Denver Sports

Popular Venues
Sports Authority Field at Mile High
Coors Field
Pepsi Center
University of Denver Arena
Cherry Hills Country Club
Colorado Golf Club
Magness Arena
National Ballpark Museum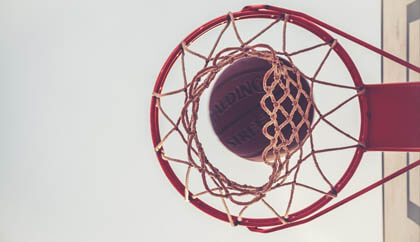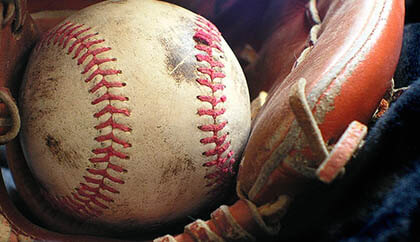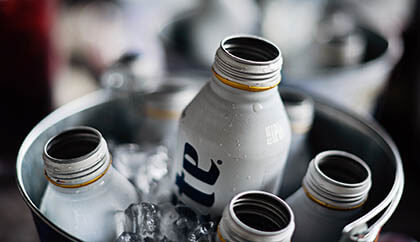 Here in Denver we love our sports and we have some great sports teams! The Denver Broncos, the Denver Nuggets, the Colorado Rockies, and Colorado Avalanche are who we root for and we're proud of it! We have some of the best sports bars in the county to watch the games, but what's even better is going to the game or tailgating at some of Denver's awesome stadiums and arenas, like Coors Field or the Pepsi Center. Party Bus Denver has the best party buses in Denver that are perfect for tailgating in a way you've never tailgated before! They're also the perfect transportation to games!
Going to the games: Part of the experience at any sporting event is enjoying a refreshing beer (or two or five) while cheering for your team as loudly as possible. It's even better when you get all your friends to go, and maybe even paint yourselves in the team colors, and drink together while you watch the game. But that can be hard to do when you have to drive home after. And even after a big win, being stuck in the parking lot for an hour can ruin that excitement. How can you avoid these stressors? By renting a party bus from Denver Party Bus! Pre-game drinking can start the minute you get on the bus and head to the game! You'll get dropped off right at the game where you can enjoy a great Denver sporting event with all it's beer and glory without any worries on getting home. After the game your bus will pick you up and you can continue drinking, celebrating, and having a great time. You could be stuck in the parking lot for 2 hours and you'd be having so much fun celebrating we're sure you wouldn't even realize it! At the end of the night, you'll be home safe and sound with memories of a Denver win and great celebrations with friends filling your head.
Tailgating: We've all been to tailgate parties in stadium parking lots – everyone with their tailgates open, a cooler of beer and grill set up, lawn chairs, music or the game blaring from the radio. Tailgating is fun, to say the least. But why not take it to the next level? Our buses may not have actual tailgates, but they're still the perfect vehicles to go tailgating with! You may have read about some of our buses awesome features on our fleet page – features that can really bump up the tailgating experience. To start, the on board ice coolers are great places to store your beer, and the custom sound systems will play the game in amazing quality over the radio. Or maybe while you're outside grilling and enjoying your beer, some of your friends decide to have a pre-game or post-game dance party and go on the bus to take advantage of that amazing sound system, the club-style lighting, hardwood floors and dance pole – your own nightclub in the middle of the tailgate!
The next time you're planning a trip to a sports game or tailgating, call Denver Party Bus to make the experience perfect!