Have some Questions?
We have the answers you are looking for! You have landed on our FAQ page. Welcome! We understand that renting a party bus or luxury limousine is no small matter for most folks. For that reason we do our best to get you to a status of being well informed prior to you even picking up the phone to inquire about availability. As such, you'll find some questions and answers here on this page that are designed to give you a bit of insight into our regulations, our booking process and even what you can and can't do on our vehicles. Below you will find some of the questions we are most frequently asked, as related to us by the folks who talk to you the most... Our booking agents. While, we have done our very best to answer everything here as much as possible; you may find that you would like more details or find that you may have a question that isn't listed. If that is the case please don't hesitate to contact us! We're here for you 24/7, each and every day of the year!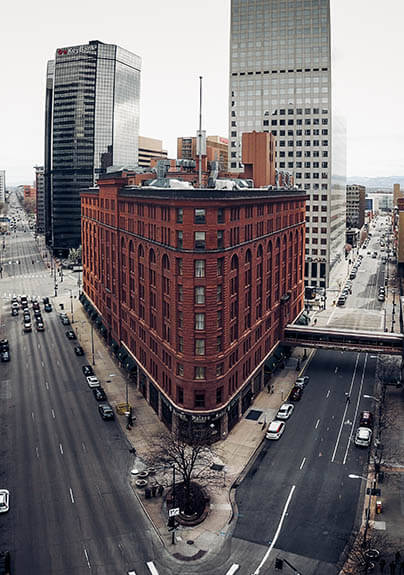 Ready for pricing?
If you're ready to learn about our pricing policies, click the button below to head on over to our pricing page!