Denver Festivals

Popular Festivals
Minus Zero Festival
Denver Arts Festival
Denver Chalk Art Festival
Denver Pridefest
Mile High Beer Festival
High Plains Comedy Festival
Five Points Jazz Festival
Denver International Wine Festival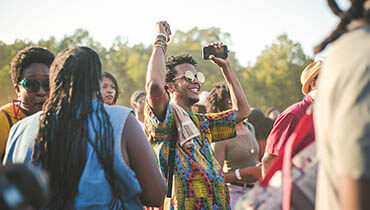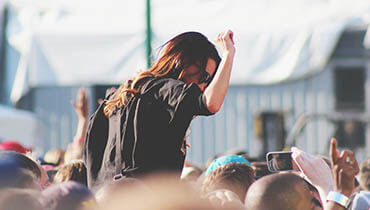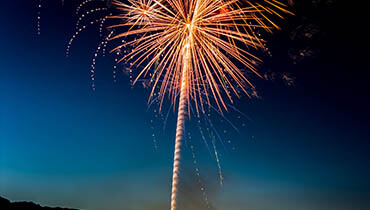 Denver is never short on things to do, especially when it comes to local events and festivals! Each year in Colorado there are countless events from pub crawls to craft beer tastings, musical events, the Renaissance festival, the Shakespeare festival, Greek Festival, Denver Pride Fest, City Park Jazz, arts festivals, heritage festivals, fireworks, and so, so much more! Denver is an exciting place to live with so many great events and they're always sure to be a good time, but can't any good time be made better with a luxury party bus from Denver Party Bus? The answer is yes!
No matter what you're doing in Colorado, travel in luxury, comfort, and style on a party bus from Denver Party Bus! Our buses are spacious and comfortable as well as luxurious so you can enjoy not just the festival but the ride there! Colorado is a pretty big state and we cover a lot of it, including Fruita in Mesa County so if you have a far travel to get to your desired event it can be tough to do on your own. People get cramped, you get tired of being behind the wheel for hours, and if you're traveling with a large group you have to carpool and find parking spots and a meeting spot, and, well, it can all just be a pain and we all know that when something is a pain it can put a huge damper on what should be a fun day! So avoid the hassles and rent a spacious party bus from Denver Party Bus!
When you choose to rent a party bus with Denver Party Bus you'll have a spacious and comfortable bus with room to stand (or if you're not concerned with standing room we also have limousines), and amazing features to set any mood you'd like! Our party buses seat anywhere from 30 to 55 passengers and our limousines seat anywhere from 12 to 32 passengers, so you can conveniently travel with your whole party! If you choose a party bus as opposed to a limousine, you'll have room to stand and stretch your legs the entire ride! You'll also be able to take advantage of our bus' great features such as custom stereo systems, full service bars, color changing lights, and flat screen TVs! This is especially wonderful if you're traveling far across the state because you can spend the entire ride in any mood you'd like. Heading to a big music festival? Pop in a CD or hook up your iPod and spend the ride feeling like you're in a VIP club partying away! Beer tasting? Pack your favorites to enjoy on the ride! Or, if you just feel like having a quiet ride, take advantage of the plush, comfortable seats and relax with a good movie, a cool drink, and before you know it you'll be at your destination!
Denver Party Bus has one of the largest service areas of any party bus company, so we can truly take you to any exciting festival or concert whether it's in Denver or anywhere in beautiful Colorado! And we operate 24/7! Give us a call any time to book your reservation!