Denver Weddings

Popular Venues
Chapel at Red Rocks
The Pines at Genesee
Villa Parker
Mount Vernon Country Club
Parkside Mansion Event Center
Boettcher Mansion
Baldoria on the Water
The Oxford Hotel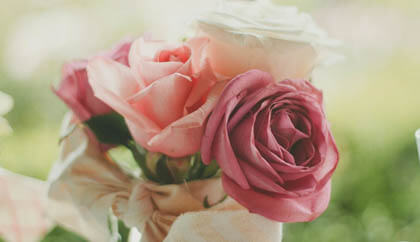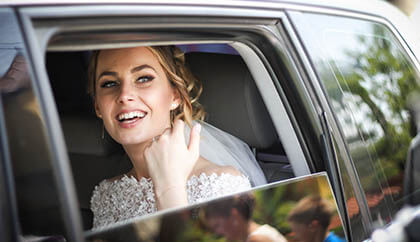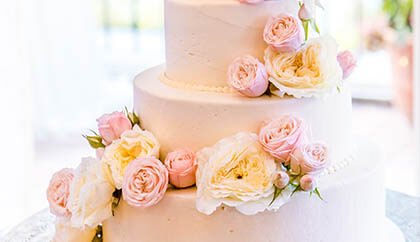 Your wedding is the biggest day of your life. That's what they always say, isn't it? And it's true! You spend so much time planning and schedule this very special event from the wedding gown and bridesmaids dresses to the groom's tuxedo and vest color to coordinating tuxes for the grooms men; you pick out the perfect menu, a beautiful cake; you spend hours deciding on flowers and center pieces and the seating chart; you make sure you have something old and something new, something borrowed and something blue; and you even rehearse the entire event! You meticulously plan every one of these details so why should transportation be any different? Answer: It shouldn't! You should have a luxurious, lavish limousine to transport you with elegance to the biggest day of your life, to commit to the person you love the most!
Here at Denver Party Bus we are experts and luxury transportation for all events and that most certainly includes weddings! We understand how important your wedding day is and you can rest assured that we'll do everything we can to make sure your big day goes off without a hitch! Denver Party Bus is one of the most reliable luxury transportation companies in Denver –in all of Colorado, really including cities in Mesa County – so you can count on us to show up promptly, in proper attire, and with an amazing and luxurious bus or limousine! We have a huge selection of luxury vehicles and so many amazing features that no matter what vehicle you choose it's sure to perfectly accent the theme and feel of your wedding whether it's elegant, rustic, whimsical, or anything in between!
Denver Party Bus offers some great rates on events such as weddings, so be sure to let us know what you're planning when you call for your quote. If you'd like we can even decorate the vehicle to say "just married" or "congratulations" with the bride and groom's names or any sentiment in between. Just let us know if you'd like us to write a message, what you'd like it to say, and the wedding colors if you'd like to coordinate the bus to the event. Here at Denver Party Bus your happiness and satisfaction are always the of the utmost importance to us so please, feel free to communicate any concerns or issues you have so we can do our best to make sure your wedding day is absolutely perfect! We'll pick you up on time and escort you and your wedding party the venue for the ceremony and to any locations for photos with the wedding party and family, and to your reception!
We're here 24/7 so any time you want to call and book your reservation, confirm your reservation, or anything else, we're here to serve you and make you feel at ease! We know how stressful a day as important as your wedding day can be and we want to be here for you, so please, don't hesitate to call us! Any time, day or night, we're here!