Wellington Bars and Restaurants
Located in the rolling high plains of Colorado, the town of Wellington is popularly known as the "Colorado's Northern Gateway." The town has a beautiful backdrop of the gorgeous Colorado Rocky Mountains. Wellington was incorporated back in 1905 since, and then it has its roots in railroad and agriculture. Even after so many years, the town has successfully retained its delightful small town atmosphere. The people of Wellington are brought together by a variety of events to enjoy parades, fireworks & festivals, classic cars and good food and drinks. Because of its location, Wellington provides excellent opportunities for skiing, hiking, fishing, hunting, bird watching, family outing and many other outdoor activities. Therefore, it's natural for people of Wellington to be closely involved in a variety of activities as mentioned above. Outdoor activities are not the only thing that the people of Wellington are fond of. With a plenty of happening bars out there, Wellington surely knows how to make it's night colorful. Visiting Wellington would be incomplete without visiting the bars and pubs out there. Therefore, I have prepared a list of top 5 bars in Wellington that you should definitely pay a visit.
Old Colorado Brewing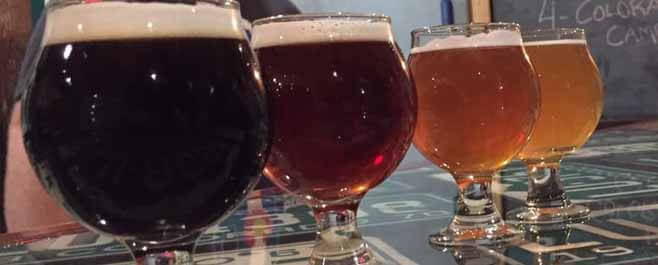 8121 First St, Wellington, CO 80549
(970) 217-2129
It is the first brewery in Wellington which was established in the year 1989. Old Colorado Brewing has a long family tradition of crafting beer with the best quality ingredients available. They claim to use grandfather's recipes to craft their award-winning beers which are being improved over time and handed down for generations. It is like with every glass of beer; you tap into the history and Old Colorado's authentic taste. They make the kind of beer which you won't get anywhere else. Their values teach them to treat their customers like families. Once you visit this place, you will feel like home. So what are you waiting for? Visit this place to relish the authentic taste of beer.
T Bar Inn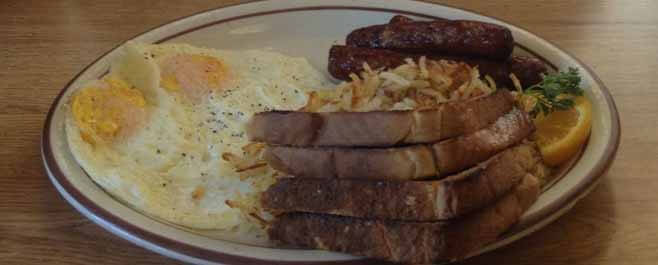 3803 Cleveland Ave, Wellington, CO 80549
(970) 568-9829
On the second place of our list, we have T Bar Inn which is a popular bar cum restaurant in Wellington established in the year 1985. Since then it has been serving its customers with love and care. They have a wonderful menu of drink and cocktails at a fairly low price. Isn't that good news for all you booze lovers out there? Now, you can enjoy your drinks without burning a hole in your pocket. They also host a number of special events karaoke, live bands and others. So that people can have a good time enjoying their drinks. If you are planning to go out and chill with your friends this weekend, go check out this place.
Swing Station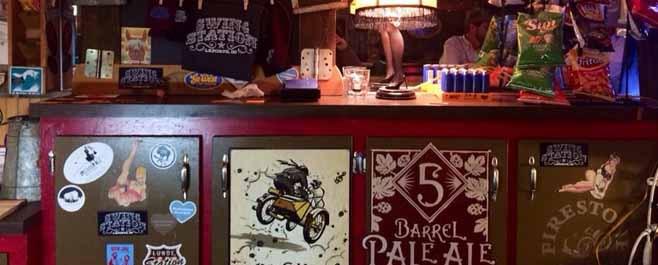 3311 Co Rd 54G, Laporte, CO 80535
(970) 224-3326
If you are a music lover, then this is your option. What can be better than listening to live music and enjoying a couple of drinks? Swing Station organizes a lot of music and other events to provide an energetic atmosphere to its customers. Apart from the music mania they also have an outdoor patio, games, and lots more. It's like Swing Station has something or the other in store for everyone. The place is also famous for its ice cold beer. Sounds tasty, right? So make a note of visiting this place, the next time you plan to hang out. And don't forget to grab a few of those chilled beers!
William Oliver's Publick House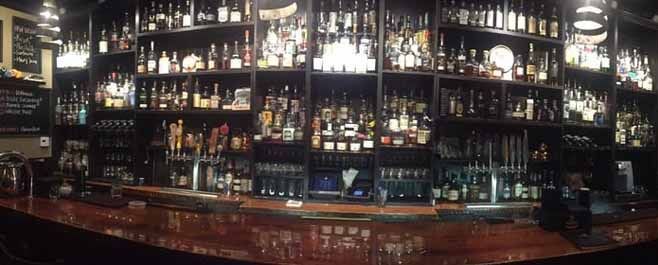 2608 S. Timberline, Fort Collins, CO 80525
(970) 680-3726
William Oliver's Publick House has secured the fourth position on our list with its mouth-watering spirits and cocktails. The place has a catchy tag line that follows, "If it isn't whiskey, then it's Colorado." Oliver's is famous for its exclusive crafted beer which is made in Colorado along with crafted spirits and a wide selection of whiskey from all over the world. It's like name any whiskey, and they have it in their stock. A complete paradise for the whiskey lovers! Apart from that they also have a number of delicious cocktails on their menu. So if you want to try all that amazing liquor out, you have to visit this place. The place has a perfect friendly ambiance which will make you comfortable, and even the service is up to the mark. This is a fact that the place won't disappoint you.
The Colorado Room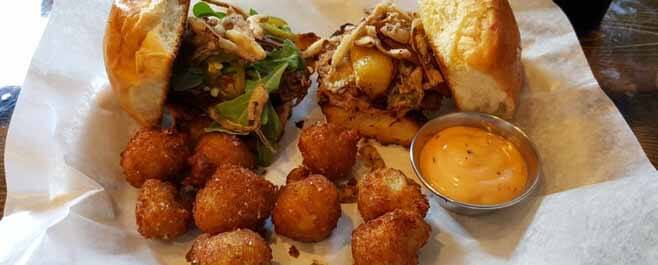 642 S College Ave, Fort Collins, CO 80524
(970) 682-1163
The Colorado Room is a place which is different from most bars out there. The furniture and the bar are completely made of recycled beetle kill wood which is handcrafted carefully. They also have a positive cause to their bar because a portion of their total sales goes to the local charity. This allows them to have a positive impact on the community and help them. So if you hang out here, indirectly you would be contributing towards the community too. Now coming to the menu, the Colorado Room have a variety of chilled beers and spirits. So buy a drink or two and help their cause. After all who would have thought that a few mugs of beer could help contribute towards the community? This is a kind of place you would love to hang out in because of its peaceful ambiance. The beautiful art on the walls, locally crafted beers and the facility of outdoor seating everything adds to its worth. This is one of those places that you just can't afford to miss.