Mountain View Bars and Restaurants
Incorporated in 1904, this small town has had slow growth and today it is a quaint community that occupies only 12 square blocks but it is also a location where you can breath and kick back for awhile. The geography and the landscapes that surrounds this town are truly astounding and will have you in constant awe. But what draws most people to Mountain View is its close proximity to Denver as well as the perennial favorite of all visitors and residents of Colorado... Rocky Mountain National Park. One of the most picturesque parks in the entire world, there is so much to do, see, and explore in this gorgeous area. We suggest that you come prepared with your camera when you reserve a professional driver and luxury vehicle to show you around every step along your journey. The trails range in difficulty and people of all abilities will definitely find something to enjoy, regardless of your experience in hiking. However, if you are not the hiking type, no problem! You will still be able to view the amazing beauty around you by driving on the road system of the Rocky Mountain National Park which offers visitors access to the diverse ecosystems of the park. Keep an eye peeled for the wonderful wildlife who live here like the Bighorn, Elk, or Mule Deer. And then when you are spent, you will have one of the establishments below to turn to.
Brazen Neighborhood Eatery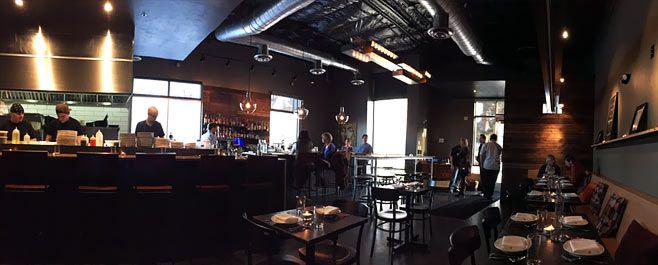 4450 W 38th Avenue, Denver, CO 80212
(720) 638-1242
Quality food and amazing hospitality, those are the bedrocks on which this place is founded. Their signature dish is the meatballs with polenta. We suggest that you take your time with this amazing entree because it is so good you will have a tough time resisting the urge to scarf it down. You'll find that there is another aspect that makes this venue especially phenomenal. The waitstaff knows the menu extremely well and they can guide you when the need arises. And as far as something to wash down your delicious meal, you cannot do better than their bottomless Mimosas. Add this place to your go to list.
DJ's Berkeley Cafe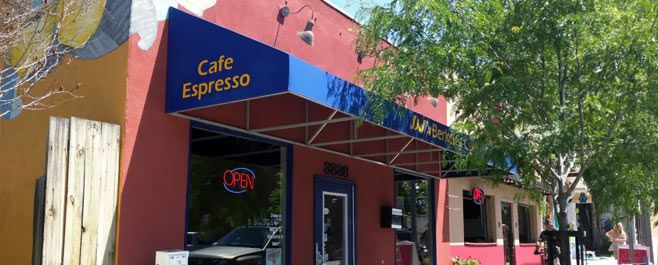 3838 Tennyson Street, Denver, CO 80212
(303) 482-1841
When you leave this venue, you are going to be chanting the words breakfast, breakfast, breakfast. Some of the best breakfast food in the world can be found here and believe us when we say it is more than comforting. We highly recommend either an omelet or one of their breakfast burritos. Everything is homemade and seasoned just perfectly. The ambiance is unbelievable and the servers will make you feel at ease immediately. In fact, it won't be long before they are calling you by name. But even more importantly, they will be attentive and you will have what you need in a timely manner.
Williams & Graham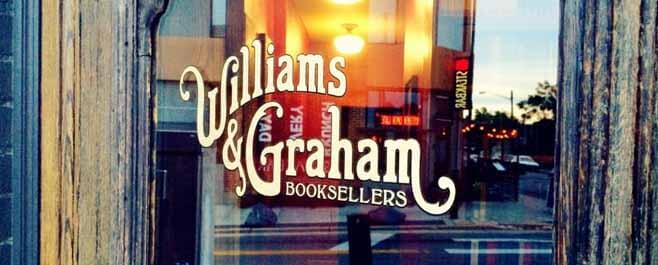 3160 Tejon St, Denver, CO 80211
(303) 997-8886
One of the more prominent and most loved bars in the area, you will not be disappointed with anything that goes on here. There is a cozy charm here that you are not going to be able to get enough of. Maybe it is best described as a fun atmosphere. But one thing is certain, the customer service is absolutely top notch. And the bartenders know how to make a good drink, no, a great drink. Some have claimed that Williams & Graham is the number one spot within the entire United States and we certainly wouldn't argue against that. But our advice to you is to stop by for a guaranteed great time.
Occidental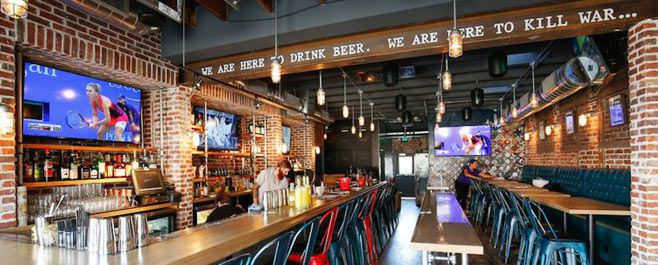 1950 W 32nd Avenue, Denver, CO 80211
(720) 536-8318
What a great laid-back atmosphere. This place will suit you on a number of levels. If you just want to sit down and enjoy a drink with a friend or if you want a full course meal, they have what you need here. But we have to say that the cocktails here are the best for miles around. If you don't feel like conversation, all you need to do is look around and enjoy the amazing view of downtown Denver while enjoying your gin cocktail. There is a very nice patio in the back that is perfect for just relaxing and catching up with friends. Whatever you want to call this place, just get here.
Bookbar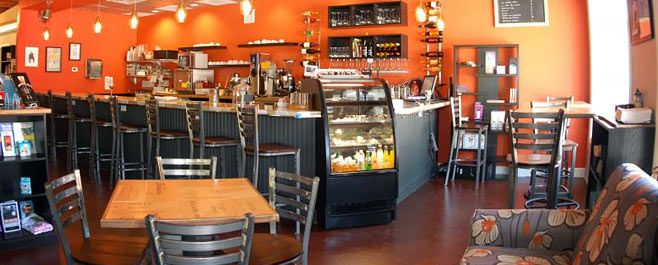 4280 Tennyson St, Denver, CO 80212
(303) 284-0194
This is a special spot in the Mountain View area, and is a can't miss place to stop in at if you truly appreciate great wine and a huge selection of literature to enjoy as you're sipping on your wine. This quaint & rustic spot is also a book store and, we simply can't think of a better combination. Stop in for a casual day of great wine, beer, coffee, and a chance to expand your home library. If you're hungry, they serve d'oeuvres and desserts. If you have children, don't be afraid to bring them because there is a kid section with tables and chairs and kid friendly books. The only thing you might find that is a point of concern, is getting lost in a book and not leaving when you need to.