Lakewood Bars and Restaurants
This community began in 1889 and has experienced tremendous growth through the years. Today, it is the fifth-largest city in the Denver metropolitan area. Lakewood offers one of the best views of the Rocky Mountain foothills. The downtown area offers anything and everything you could ever dream of wanting. There are shops, restaurants, a movie theater and great places to be chauffeured around in a luxury limousine bus. For those with an interest in the arts, there are some great cultural and recreational institutions. You will definitely want to visit the Lakewood Cultural Center which has a 300 seat theater or the Lakewood Heritage Center which is an amazing history museum. There are more than 80 maintained parks in Lakewood and chances for some outstanding outside activities like fishing, dirt biking, hiking and water skiing. If you are a golfer, no worries, three are some excellent gold courses in the area and plenty of shopping outlets as well. Of course, it is good to know that you are not very far from the Rocky Mountain National Park. It is in this amazingly beautiful and stunning park that you will have an opportunity to hike over 355 miles of trails. You can also drive scenic trails, watch wildlife, picnic, fish, go horseback riding or camp out. And when you are ready to recharge your batteries, one of the fine establishments below will fit the bill quite nicely.
Baker Street Pub & Grill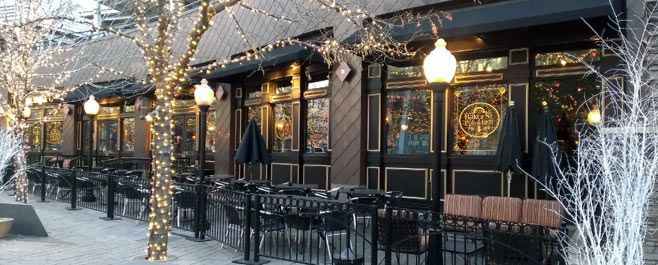 7260 W Alaska Dr, Lakewood, CO 80226
(303) 953-5510
Some of your best memories you will ever make you will do so at the Baker Street Pub. What a great place to hang out with friends, drink, and have an unforgettable night. Enjoy some of their delicious food, beer, cocktails, and live music. If you are looking for a recommendation, you just can't beat their fried Mac and Cheese. Don't forget to try their hummus with warm pita bread. In terms of drinks, you need to check out their mimmosa. They also have a great beer menu that goes along with the whole bar area. The bartenders are extremely talented and will make you happy.
Ironworks Brewery & Pub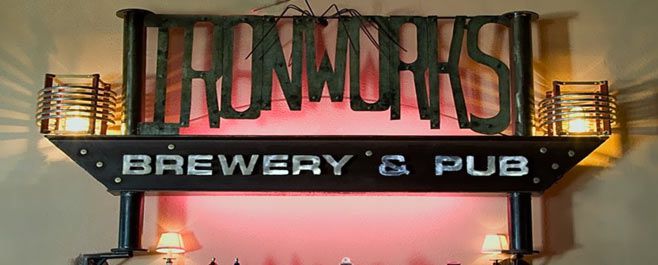 12354 W Alameda Pkwy, Lakewood, CO 80228
(303) 985-5818
Ironworks Pub is a micro-brewery in Lakewood that has been crafting delicious beers since 1989. In fact, this is the oldest brewery in the city. Ironworks has a great selection of beers on tap so you're sure to find something you'll love. In terms of food, there is a full menu with classic American foods. There is a personality and character that will be evident as soon as you walk in this place. Plenty of entertainment abounds with pool tables, dart boards, pinball and more. Stop in for great food, great beer, and a great time. You are never going to want to leave this place.
Ted's Montana Grill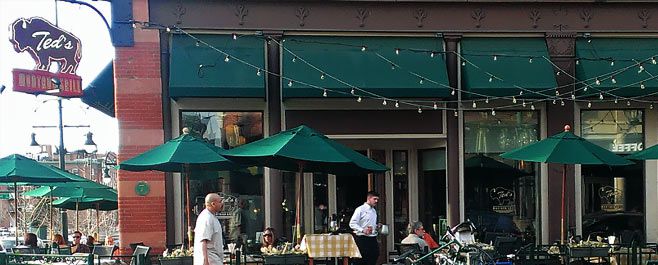 330 S Teller Street, Lakewood, CO 80226
(303) 922-7770
If we could best describe what is on the menu at this fine establishment, it would be to say the fare is hearty and delicious. The atmosphere is relaxed and casual. And if you find anything here, you will notice the hospitality immediately. You will find Bison on the menu and we highly recommend that you try it. Not only is is tasty but it is very lean. But whatever you end up ordering, you will find it to be cooked to perfection and according to your specifications. You are going to feel so good about what you eat here and at the same time you will be more than happy about how the waitstaff treats you.
T Street Roadhouse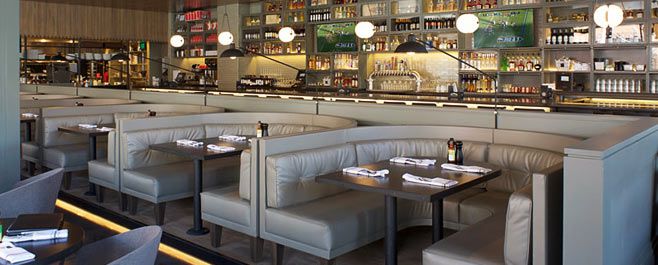 445 S Teller Street, Lakewood, CO 80226
(303) 936-5179
What a great mix you will find at this wonderful establishment. One step inside of the doors and you will find a contemporary and at the same time a casual place. Rooted in a roadhouse concept, you are going to want to order their famous Roadhouse Burger. If you are in the mood for something more upscale, you will find those as well. We highly recommend the fresh oysters. You cannot visit this place with expectations that are too high. The service staff are incredible and they truly take it upon themselves to make sure that you will be completely satisfied with everything that you receive.
Teller's Taproom & Kitchen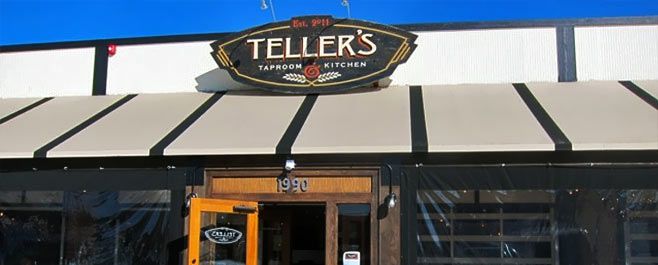 1990 Youngfield St, Lakewood, CO 80215
(303) 237-1002
Teller's Taproom & Kitchen is designed to be a comfortable, laid back place where you can feel at home and we guarantee that you will feel at home. When you need a place where you can go and relax and have a bite to eat and enjoy a drink, this is where you want to find yourself. Since 2011, Teller's has been working on becoming one of the best bars in the area. And we would have to say they have achieved that. Stop in to try out any beer you'd like and enjoy it in their intimate interior or out on the patio. There's a huge selection of brews here so come prepared to drink and stay for awhile.