Broomfield Bars and Restaurants
When you think Broomfield, think of a town that beams with pride over what it has available and over what it has built over time. It will not take you long to see how much planning went into balancing out the land use between residential and commercial. Things really are parceled out perfectly and you are going to be blown away by the generous open spaces, the parks and the natural areas. Recreational opportunities are all around from a skate park to museums to beautiful park areas and so much more. The town incorporates an awesome blend of modern technology with a main street kick back kind of feel. There are golf courses for some polite competition but there are also sunrises and sunsets to be celebrated. Don't worry, the big-box stores are here but so are the mom and pops. There is an awesome venue for events like concerts, circuses, rodeos, Ice Capades and so much more. For the beer lovers, you are also in for a real treat with some amazing breweries. Lastly, the recreation center is state of the art with many activities to draw in the more active visitors or residents. This description truly does not do justice to this town but we know that no matter what you will seek to do in Broomfield and nearby Lafayette you are going to need food and drink at some point. The reviews below should help you get started in your search for some of the quality establishment you will find there.
Zaika Indian Cuisine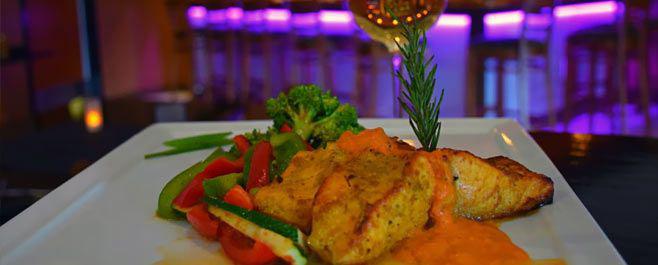 300 Nickel St, Broomfield, CO 80020
(720) 887-0400
There is something very special about having passion about anything in life. And the owner of this fine establishment started the operation with one goal in mind, to serve up the very best Indian fare possible. Each and every meal arrives at each table by meticulous planning. The menu gives you a very nice variety of wonderful Indian dishes. Of course Indian food depends greatly on the use of amazing spices and at this venue, only the freshest ingredients are used in order to create the best entrees possible. You won't mind how the staff treats you either so give it a try.
Azitra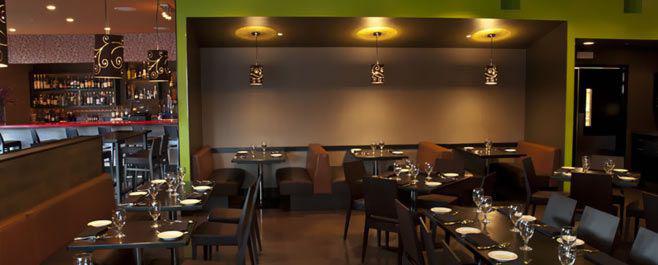 535 Zang St, Broomfield, CO 80021
(303) 465-4444
Welcome to an upscale and modern atmosphere that is going to absolutely knock your socks off. There is nothing that is done halfway here and we mean absolutely nothing. Start your experience off with an exquisite cocktail or amazing glass of wine. Everything on the menu is phenomenal but we have to recommend their signature lamb biryani or daal makhni. Whoever you are or whatever you need, the dining area can fit the bill. You won't leave this location without feeling like a king and queen. The staff is warm and friendly and are very attentive.
The Old Man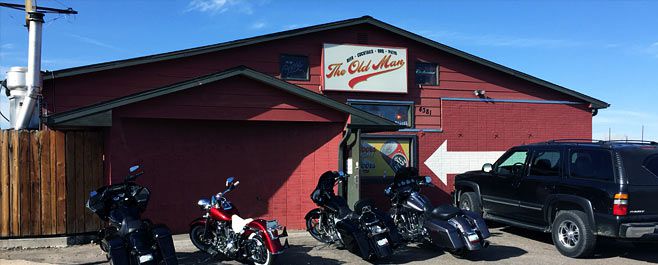 4381 W 120th Ave, Broomfield, CO 80020
(720) 536-4821
There is something that you need to know before you walk into this fine establishment. If you like the idea of variety, then this is the place you need to get to because there truly is something for everyone. It all begins at the bar with your choice of beer. If you are one who goes for the old school classics, then this location is ready to please you. For food, get ready for some of the tastiest pulled pork that you have ever had and the sauces available are very tasty. There is nothing that you won't love about this special place.
The Burns Pub & Restaurant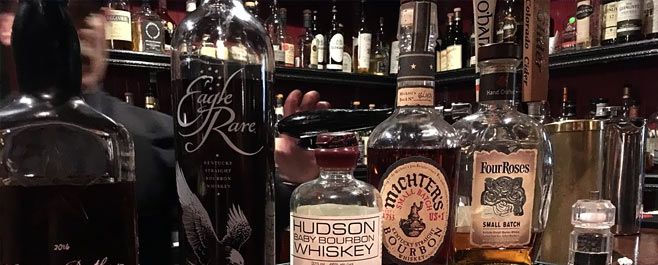 9009 Metro Airport Ave, Broomfield, CO 80021
(303) 469-4008
The Burns Pub & Restaurant is somewhere between a dive bar and a pub, in that cozy space where you just feel right at home. Our Denver Party Bus customers in the Broomfield area go wild for this one, especially due to their superb selection of scotch. If you're there to dine, we'd highly suggest the steak and stout pie, a concoction that is so flaky and delicious that you'll fall in love with it at first bite. The hours are a bit limited here so you need to keep that in mind. They are closed Mondays and only open until 10pm all other nights. It's worth arriving early though. An awesome spot to watch the game on TV.
Old Chicago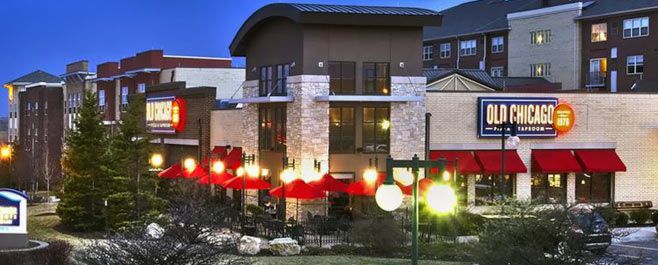 1280 E 1st Ave, Broomfield, CO 80020
(303) 466-5834
Everybody should have that go to pizzeria. Perhaps you already have one, but even if you do this tasty location is worth checking out. You are going to find some of the friendliest staff and superb food. And can you think of a better combination? They are famous for their pizzas but if you are in the mood for something else do not hesitate to order one of their yummy burgers. Try and save room for their scrumptious chocolate desserts. Their world beer tour is a real highlight for our travelers. The dining area is perfect for casual groups of friends and family, and the bar scene doesn't disappoint either. If you just feel like eating and watching a game, that works here as well.