Parker Bars and Restaurants
Parker is a self-proclaimed 'town' Under the Home Rule statute. It is located in Douglas County, Colorado, United States. Parker happened to be the 2nd most populous town in the entire Douglas County just after Castle Rock. In recent times, Parker has turned into a commuter town in the southeasternmost part of the Denver Metropolitan area. According to the 2000 census, the population of Parker was only 45,297 which is 145 times more than when it was incorporated in 1981. Currently, Parker is the 18th most populous municipality in the Colorado state. The rapid growth of the town is often credited to Jim Nicholson, who spent 14 years of his life after the development of Parker. This earned him the first prestigious 'Cornerstone Award.' The town of Parker also has recreational activities like hiking, fishing, and non-motorized boating. Not only that apart from these recreational activities the people of Parker surely knows how to party. There are a number of happening bars, restaurants and hotels that you could visit. If you are a person who is fond of boozing, this is perhaps just the right place for you. The bars out here are of top class quality with satisfying service available. If you ever happen to find yourself in Parker, you must definitely visit these places for sure. We have prepared a list of top 5 bars in Parker, Colorado which you just can't afford to miss. Be sure to check out the options in nearby Centennial
Tailgate Tavern & Grill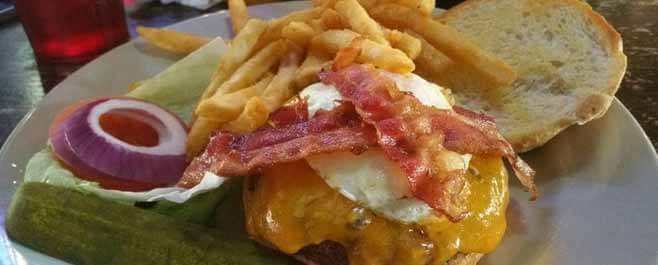 19552 Mainstreet, Parker, Colorado 80138
(303) 841-7179
The first entry in our list of top 5 bars is Tailgate Tavern & Grill. This is one of the best neighborhood bars you could find in the whole of Parker. Whether be it drinks or food or partying or live music, Tailgate Tavern happens to have it all. Tailgate Tavern has a variety of drinks on their menu which is sure to please everyone. Apart from that if you are a true music fan you should definitely visit this place to enjoy to the fullest. Every Friday and Saturday the best of live bands performs in here on dance and rock and roll music. They also have country music and welcoming national acts on every Thursday night. And if, you are a weekend person don't forget to check their weekend event schedule. Oh yeah, did I forget to mention that Tailgate Tavern is the best sports bar in Parker? You can enjoy your favorite team lives in action with a mug of beer in hand. So don't you forget to give this place a try?
Brick House Tavern + Tap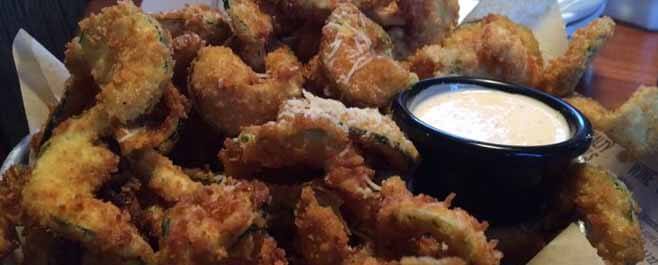 19320 Cottonwood Dr, Parker, Colorado 80138
(303) 840-2285
If you are looking for an awesome place to just sit relax and watch your favorite Colorado Sports team to win, there could be no better place than Brick House Tavern + Tap. This place has the best comfortable seating in all of the Parker with a perfect sports bar ambiance. And people who are too choosy when it comes to beer, this place should be a paradise for them. Brick House Tavern has the largest selection of both domestic and imported beer in the whole of Douglas County. The good news is that they also have the system of happy hours. So enjoy drinking.
Takoda Tavern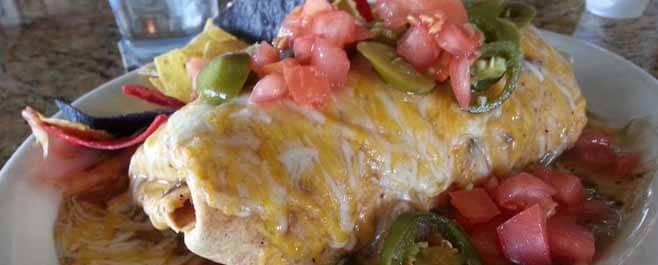 12311 Pine Bluffs Way, #A, Parker, Colorado 80134
(720) 851-5302
The word 'takoda' means 'a friend to all,' which I think is apt for the place because you will feel the ambiance as soon as you walk in the door. Takoda Tavern is a fine sports bar which attracts a lot of Parker locals with its great atmosphere. People come in here with their friends and families to enjoy their nights with a drink or two. The place has a huge stage where the rock bands perform live on every weekend. So if you want some chill and rock and roll, you know where to visit in Parker.
The Celtic House Pub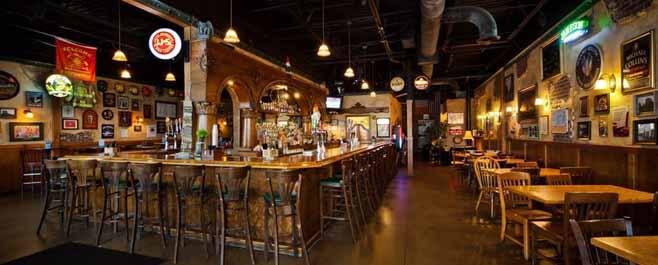 16522 Keystone Blvd, Parker, Colorado 80134
(303) 225-9876
On the number 4 spot on our list, we have the famous The Celtic House Pub. This is a traditional Irish pub which is better known for its great service and awesome specials. The pub has got quite a good selection of whiskey, single malt scotch, and beers. Doesn't that sound great to all you party freaks? The pub also hosts a plenty of fun events throughout the week. The casual friendly atmosphere of the place with memorabilia hanging on the walls makes you crave to come back to the place again and again. Even the bartenders out here are friendly enough to know what your favorite drink is. In short, this is a great place for drinking and relaxing. So it gives more reasons for you to visit this place. Visit this place with your friends to try out some really amazing Irish specialties and local draught beers.
20 Mile Tap House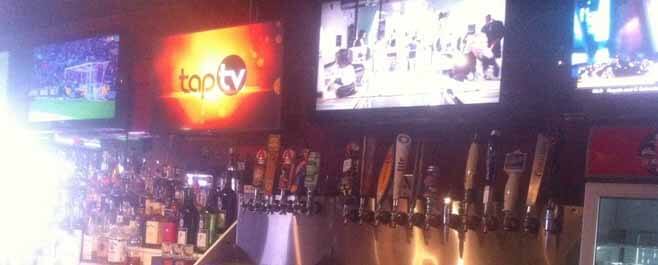 12543 N Hwy 83, Parker, Colorado 80134
(303) 841-6782
Here in 20 Mile Taphouse, they believe in 'Great Beer. Great Friends. Great Food'. Everyone needs a neighborhood pub where they can have fun, especially on the weekends. With 18 beers on tap, 20 Mile Tap House is a paradise for all beer lovers. They offer the best local craft beer and spirits to support the local economy. Like the other famous places in our list, this is also a sports bar where you can enjoy your favorite drinks watching your favorite sports. I think this is a great concept to attract people. After all, what is a game, without some booze and chill? They also have amazing live music in their bar. So pull a bar stool, grab a beer and enjoy your time.