Lazy Acres Bars and Restaurants
This is a can't miss small town with some very special things just waiting for you. Are you interested in the arts or in history? No worries, there will be ample opportunities to immerse yourself in both with the wonderful museums and galleries very close by. But we have to say that the quaint and unique atmosphere in the area is eclipsed by the presence of an astounding wonder of the world in the form of the Rocky Mountain National Park. Your opportunity to explore the natural world presents itself in many forms here including 355 miles of hiking trails. And don't worry, because there are trails for all different kinds of skill levels including flat lakeside strolls to steep mountain peak climbs. If the physical exertion of hiking is not quite what you had in mind, there is a road system in the park that offers access to some of the most amazing beauty in the world from lowland meadows to aspen groves to swift-flowing rivers to sub-alpine forests. And while you are driving around, have your eyes peeled on the lookout for some amazing wildlife like Bighorn, Elk, Mule Deer and many more. Add to these opportunities picnicking, camping, fishing and horseback riding and you are not going to want to leave. But if and when you do, we have listed a few establishments that we know you will want to check out, if none of these seem to hit the spot check out Erie for some other great dining options.
The North End at 4580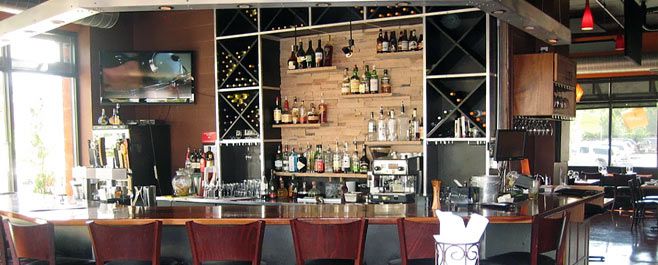 4580 Broadway St, Boulder, CO 80304
(303) 448-1500
Get ready for a contemporary American bistro where they focus on using the freshest ingredients and executing each recipe to perfection. Conveniently located on Broadway Street which is a prime location. They have a superb selection of draft beers and we just love pairing a cold one with a tantalizing serving of their lobster mac and cheese. Talk about amazing flavor. It's an indulgence that's worth every calorie and every carb. We also recommend the farmers vegetable risotto too. If you have friends traveling with you who require a gluten-free menu, they will not be disappointed with what is available on the menu.
Bacco Trattoria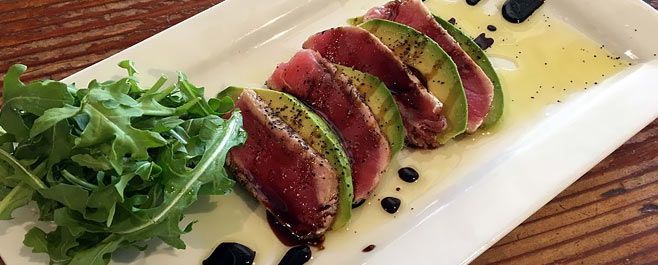 1200 Yarmouth Ave, Boulder, CO 80304
(303) 442-3899
Bacco Trattoria is by far one of the very best Italian restaurants in the Lazy Acres area, and we recommend it very highly if you're celebrating something special with a group of your friends. The burrata is the top recommendation here, and in fact, it's one of the top reasons that people come out for a visit. The green tomato marmalade that accompanies it is just mind blowingly amazing! It is the perfect combination of flavors. The orata for two is a great option as well. This is also one of those establishments that is perfect for an intimate date for just two. Get here as soon as you can, you are going to love it.
Meadow Mountain Cafe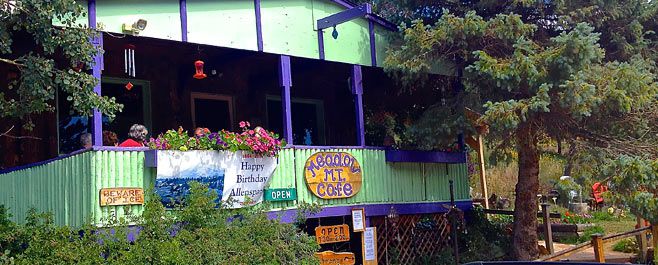 441 Business Hwy 7, Allenspark, CO 80510
(303) 747-2541
If nothing but Mexican and Salvadoran food will do when you're out, then we highly recommend a stop at Pupusas Sabor Hispano for lunch or dinner. The pupusa plate is the easy go to item here, but we'd also recommend the chicken chimichangas very highly. It's quieter here in the afternoons, but the evenings are lively and fun. So, it is really all up to you in terms of what kind of atmosphere you love. The loroco con queso is just amazing and even the simple frijoles con queso will please your taste buds in a phenomenal way. The fresh salsas are just amazing and they're definitely a highlight here as well. You don't want to miss this place.
Proto's Pizzeria Napoletana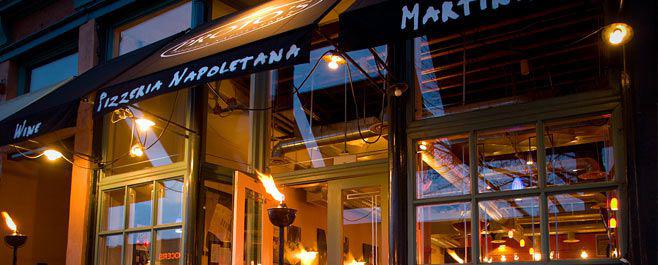 4670 Broadway St, Boulder, CO 80304
(720) 565-1050
Proto's Pizzeria Napoletana is the top option for you if you're craving a really out of this world pizza when you're in Lazy Acres. This cozy neighborhood joint is on the smaller side, so we recommend that you time your visit or at least make recommendations. The decor is absolutely stunning and the ambiance is very cozy and relaxing. The outdoor seating is something that you'll really appreciate when the weather is beautiful and beckoning you outside. The top two recommendations for a delicious pizza are the hula pie and the ruby pie. The former is a traditional Hawaiian, and the latter features pesto, feta, olives, and artichokes. Either are perfect choices.
Tacos Del Norte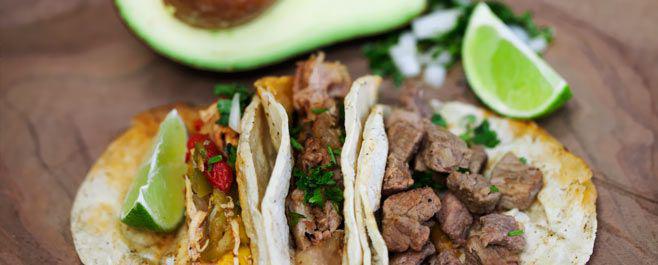 1750 15th Street, Boulder, CO 80302
(310) 933-7654
Tacos Del Norte is actually a food truck that we just can't get enough of and you won't be able to either. Traditional in every sense of the word, everything and we mean everything is made from scratch. There is a passion for great food and service that permeates this wonderful establishment. You can grab a whole bunch of good stuff and enjoy it on the go or find a great spot to just sit and enjoy each bite. The carnitas and the carne asada burrito are our top two recommendations here, but trust us when we say that everything that they serve is unforgettably delicious. Culinary delights await you as does the ultimate customer service.