Jamestown Bars and Restaurants
In its heyday, this was a mining town of the first order. At one point, over 400 miners lived here and all of them were seeking the gold and copper ore that they all knew was here. The boom lasted just a few years and then the town was deserted. The cabins that used to serve as homes for the miners have now been converted and restored to residences for a community of independent thinkers and artists. The location is absolutely breathtaking with steep canyon walls and thick forests surrounding this little hamlet. There is truly something for everyone here including some amazing hiking opportunities. The rugged unpaved mining roads are perfect for for wheeling. And having the Rocky Mountain National Park nearby only adds to the unbelievable experiences a person can have with the natural beauty of the area. The park adds another 355 miles of hiking trails to your potential recreation. And the range of trails you can go on will astound you as you can be on a flat lakeside stroll one minute and then find yourself on a climb the next. The park also offers scenic drives, wildlife watching, picnicking opportunities, camping, fishing, horseback riding and much more. After all of your adventures, the area also offers some amazing dining opportunities at the venues listed below. Check out even more great options in nearby Lafayette
Gold Hill Inn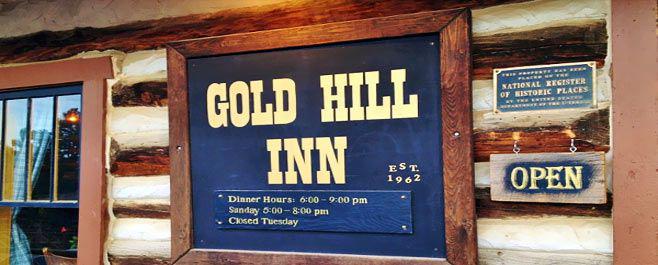 401 Main St, Gold Hill, CO 80302
(303) 443-6461
We adore this place it's a wonderful local bar and restaurant where you'll not only enjoy delicious lunches and dinners, but you'll also enjoy unforgettable live entertainment. There is even a stage area that can be used by patrons as part of a special event if needed. The meals they serve up here are absolutely top notch in every way. When you're there you must try the famous frozen chocolate mint cup they offer. The broiled smoked stuffed trout is out top recommendation for your main dish. As far as the salads go, we love the Mexican orange pork salad. Another great time to keep in mind is their murder mystery night which is a huge hit with everyone who participates.
The Greenbriar Inn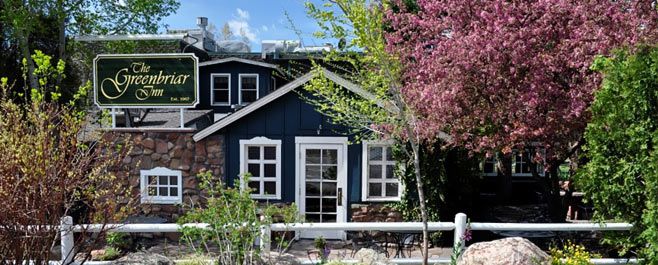 8735 N Foothills Hwy, Boulder, CO 80302
(303) 440-7979
The Greenbriar Inn is one of those elegant destinations that you do not want to miss. Their wine bar will knock your socks off and the servers are very good at talking with patrons about the perfect wine to go with the meal they ordered. On Sunday mornings they have a great brunch beloved by many patrons and you will quickly see why when you experience it. The champagne brunch buffet is too tantalizing to resist, and you are going to scarf down the beef wellington that is the perfect combination. They do have special brunches for different events throughout the year, such as Mother's Day, Father's Day, and even Christmas. Other top recommendations include the buckwheat pirogi and the delicious flatbreads.
The North End at 4580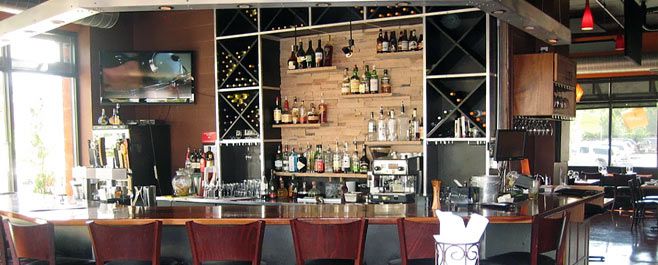 4580 Broadway St, Boulder, CO 80304
(303) 448-1500
Our newest entry for fine, yet casual dining an ideal choice for anyone seeking a special dining experience. Do you love mac and cheese? And who doesn't? Be sure to sample what they serve up here. The lobster mac is also an excellent choice. Order an ice cold beer with your meal and you've got the most perfect meal on earth. Pure comfort food and a great brewski is like gold. The farmers vegetable risotto is another favorite of patrons. And if you need it, they have a lot of gluten-free options. They do close down between lunch and dinner on weekdays, and on Saturday and Sunday they're only open 5-10. Call ahead to confirm hours before you arrive.
The Buff Restaurant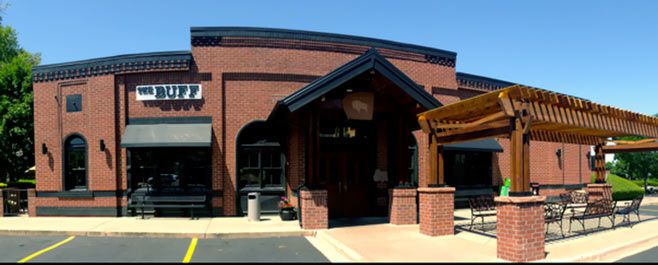 2600 Canyon Blvd, Boulder, CO 80302
(303) 442-9150
There is nothing like a well run family owned and operated establishment. The atmosphere is homey and will definitely put you at ease. The variety of drinks to pick from will astound you as you will have a chance to pick from either Ozo Coffee, Vodka, Beer, Organiz Teas and many other options. In terms of food, the options are equally amazing. We highly recommend the Ole Skillet, Pecan Quesadilla or the Buffaquiles. Whatever you end up ordering, the service staff will not leave you disappointed as they truly aim to please and they are very attentive. Give this place a try one time and we guarantee that you will be back frequently.
Bacco Trattoria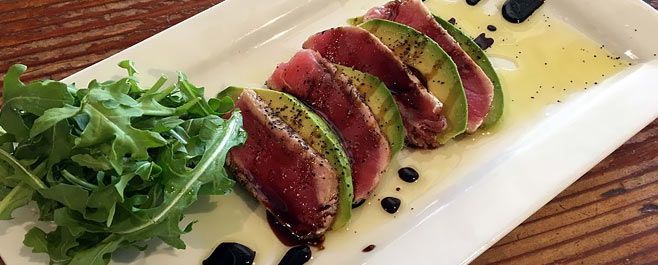 1200 Yarmouth Ave, Boulder, CO 80304
(303) 442-3899
Bacco Trattoria is our top choice for a fine Italian meal in the Boulder and Jamestown area. If you're a lover of a fine burrata, you'll really fall head over heels for theirs. The house wines are always good and they're only four dollars a glass during happy hour. The orata for two is a great choice if you are here to enjoy an intimate date with a loved one, or they can cook up several for your family and friends. The linguine with chicken, sun-dried tomatoes, artichokes, and rosemary cream sauce is so delectable that you will want to steal the recipe. Perhaps you can commit your heist while they are shut down between the lunch and dinner rush. Get ready to enjoy every bite.