Boulder Party Bus and Limo Rental
What an extraordinary city. This is the place for pursuing anything and everything you might want to do. If you absolutely love the outdoors, you are going to be in heaven as you explore 30,000 acres of unspoiled land, 200 miles of trails and the amazing Rocky Mountains with its skiing and snowshoeing opportunity. When you climb to the top of one of the large hills just outside of town, you won't believe the view as you gaze down on the University of Colorado. Tucked into the foothills of the Rocky Mountains, the landscape here is truly unparalleled. And there are some outstanding opportunities that await you like the exploration of pine scented trails, the phenomenal flavors of top of the line restaurants and bars, high quality craft breweries and so much more. The brick paved pearl street is the heart and soul of Boulder and you would be remiss if you did not stroll the historic storefronts, browse quaint and unique shops, get a special microbrew or enjoy a top flight meal at a fine dining establishment. We would go as far as to say that there is something very mystical about this area with the Flatirons as the backdrop. This is where Celestial Seasonings has chosen for their headquarters which means that a relaxing sip of tea is in your future. Something else that is in your future is a visit to one of the wonderful establishments listed below or check out what Broomfield has to offer.
Amu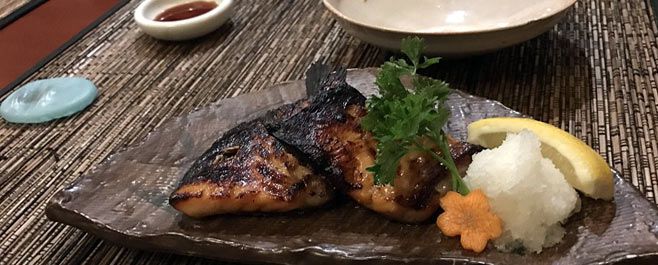 1221 Spruce St, Boulder, CO 80302
(303) 440-0807
If you love nothing more than a high quality and classy Japanese meal, you can't go wrong with a stop here. This is without a doubt the absolute best traditional Japanese fare available in the city and surrounding areas. The seating is very limited here so we highly recommend that you make reservations. If you find that your group can fit at the bar, go for it as you will have a blast in that location. If you are wanting a recommendation from the menu, we suggest you try the algamo shabu shabu which is amazing. Another potential option is the fresh yellowtail with a shabu pot. Talk about impressive. The small plate offerings are just superb.
Mountain Sun Pub & Brewery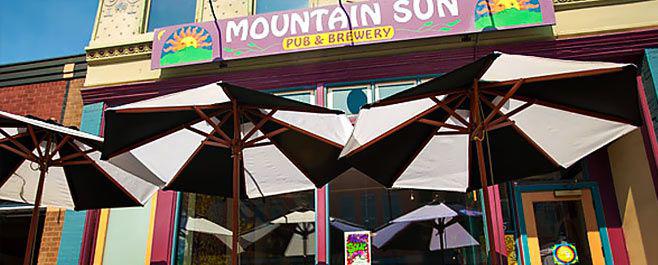 1535 Pearl St, Boulder, CO 80302
(303) 546-0886
We just love the name. The Mountain Sun Pub & Brewery has a mission and that mission to to provide the very best dining and drinking experience possible to each and every patron that walks through the doors. The prices are more than reasonable and you are going to fall in love with their pale ales and their mouth watering java porter. Their famous fries are just out of this world, and we recommend them alongside anything on the menu because you truly cannot make a poor choice. The vegan tempeh reuben is an amazing choice, though and a very filling one at that. This is one pleasant experience.
The Buff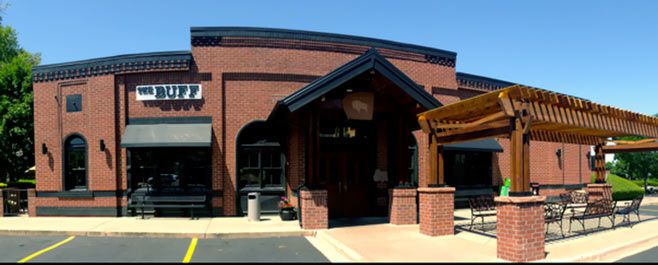 2600 Canyon Blvd, Boulder, CO 80302
(303) 442-9150
The Buff is a traditional American restaurant that is best known for its mouth watering breakfasts and brunches. It's laid back atmosphere is just what the doctor ordered for you and your friends and family. It is moderately priced, and the prices will make you smile. If you're there for Sunday brunch, you'll love the fact that they offer one dollar mimosas and Bloody Marys, just perfect for winding your weekend down to the perfect finish. They have many different varieties of eggs benedict and the ole skillet is always a great choice. We love the super generous breakfast/brunch options here, you will never be disappointed.
Curry 'n Kebob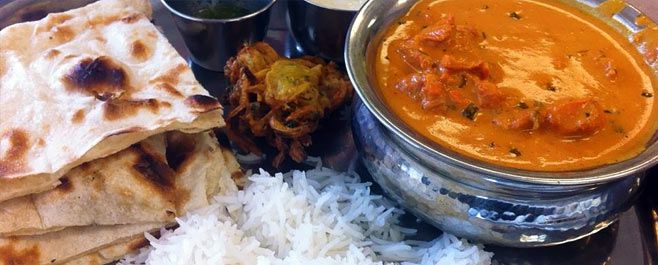 3050 28th St, Boulder, CO 80301
(720) 328-4696
If Indian and Halal dining is right up your alley, you will fall head over heels for Curry 'n Kebob. The naan served up here is absolutely mouth watering and we can't get enough of any of the appetizer options either. The onion baji with homemade chutney is out of this world in terms of taste and texture. Another amazing option is their chicken masala. The lunch specials are elegantly presented and oh-so-affordable too. If you have never tried lamb biryani, here is your chance to have your taste buds dance a jig. We could go on and on about how great everything is here, but we will leave it for you to experience.
Brasserie Ten Ten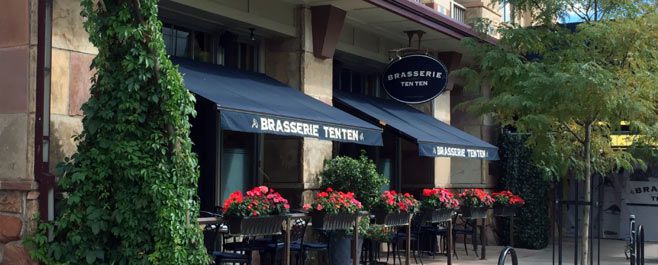 1011 Walnut St, Boulder, CO 80302
(303) 998-1010
Give it ten minutes inside of this amazing establishment and you are going to be in love. This place is a popular and enticing French dining option. You are going to be amazingly surprised at how affordable it is. Bring your family and friends for a great atmosphere and a classy meal. The steak frites with bernaise is truly beyond what we can describe. The brique poulet is truly some of the most delicious chicken that you have ever seen or tasted. We urge you to save room for dessert as their warm sticky date cake is an option that will knock your socks off. If you love a good bouillabaisse, you will be pleased with theirs. Don't miss this special gem.