Altona Bars and Restaurants
You are arriving at one of the most special places on earth that you could find yourself in. Always something happening around here that you will seek to enjoy as many of them as you possibly can. If you are into the arts, you will love what there is to offer here. To feed the more cerebral side of you, there are a number of museums that will teach you about the development of this area. Shopping certainly won't be a problem with so many destinations within a 10 mile radius. But of all the things there are to do in the Altona area, you do not want to miss the chance to tour the Rocky Mountains National Park. This very special park offers so many different opportunities to enjoy some relaxing in an area that is absolutely breathtaking. But in the end, what you do there is up to you and we are sure you will find the perfect thing for your tastes. For instance, if roughing it sounds like something you want to try or even if you are a veteran of such campaigns, there are a wide range of wilderness camping experiences available. How about some horseback riding to clear your mind. Fishing and picnicking are always an enjoyable activity and we can't think of a better place to do them than here. We do know that there are some high quality eating and drinking establishments and we have rated some of them below. You can also check out Boulder for some more great options.
The Greenbriar Inn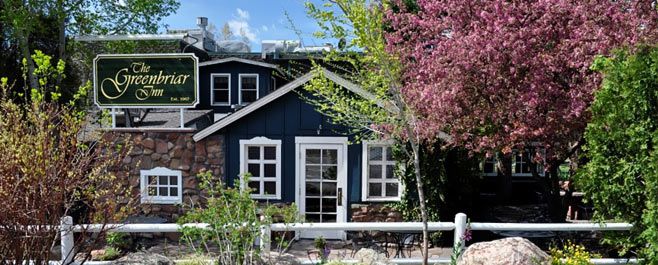 8735 N Foothills Hwy, Boulder, CO 80302
(303) 440-7979
If you're on the hunt for a really great American style wine bar, then why not give The Greenbriar Inn a try. To say that this place is full of elegance is a major understatement. Sunday brunch is a prime time to come in and enjoy an indulgent meal here, with that unforgettable champagne brunch buffet, but any time of day is great for some seafood and wine. The ambiance is so cozy, you will instantly fall in love with their happy hour prices. The beef wellington is some of the best that we have ever tasted. You'll want to note that they are closed entirely on Mondays and they're only open from the dinner hour until 10 or 11 most other nights. Don't miss this special gem.
The North End at 4580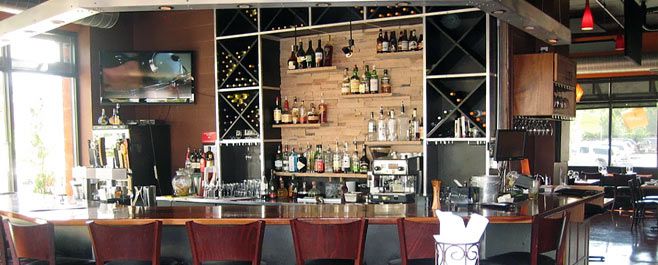 4580 Broadway St, Boulder, CO 80304
(303) 448-1500
The North End at 4580 is one of our top notch recommendations in Altona. If you love great lobster mac and cheese, you'll certainly want to order it here. And in terms of drinks, you are going to want to pair that entree with an awesome draft brewski. Believe us, the choices you will have are astounding. The farmers vegetable risotto is one of our favorite lunch options too. There are quite a few gluten-free options here for those who require it. A beautiful dining room and a lovely outdoor dining area is also an option. Depending on your situation, stop in for drinks and appetizers. Note that they do close down between lunch and dinner so you will want to time your crime.
Proto's Pizzeria Napoletana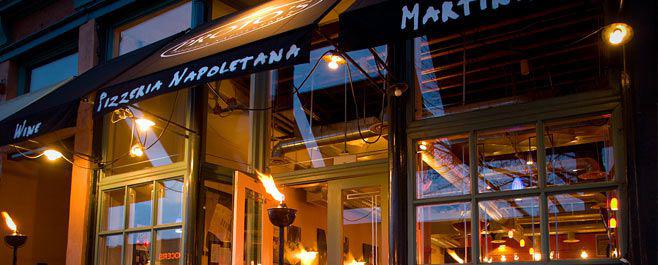 4670 Broadway St, Boulder, CO 80304
(720) 565-1050
Proto's Pizzeria Napoletana is our favorite spot for pizza in the entire Altona area. It's a smaller neighborhood haunt that will be able to fit the bill for any kind of event you are having. The decor is very unique and so inviting with its one of a kind ambiance. The ruby pie with pesto, mozzarella, feta, kalamata olives, and artichoke hearts is the one that has really captured our heart. So, it is up to you if this sounds amazing or not, but even if it doesn't you won't have a problem finding something that appeals to you. There's a full bar so you can enjoy a cocktail or two, and the hours are pretty generous here. Wonderful outdoor seating is available as well.
Bacco Trattoria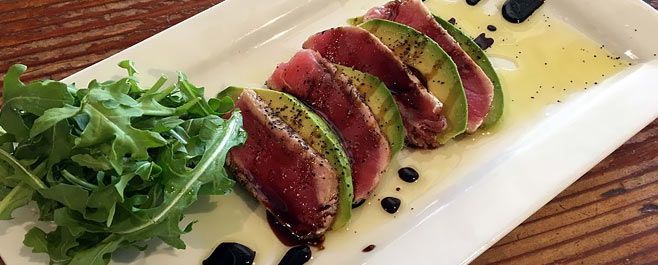 1200 Yarmouth Ave, Boulder, CO 80304
(303) 442-3899
If you've got a hankering for some mouth watering Italian food, then Bacco Trattoria is the spot that will take the best care of you. The burrata will just blow your mind, no question about it. This is the kind of flavor that you simply cannot find anywhere else. The house wines are just four dollars a glass during happy hour, and they will not disappoint. The grilled fish is an enticing choice as well and it is served during lunch and dinner. we are also big fans of their green tomato marmalade here. The linguine with chicken, sun-dried tomatoes, and rosemary cream sauce is another standout dish. We could go on and on but we will leave you to sample the rest.
Rincon Argentino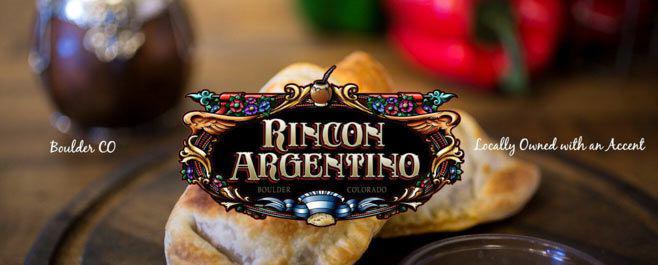 2525 Arapahoe Ave, Boulder, CO 80302
(303) 442-4133
The head chef at this fine establishment has spent his entire life behind a grill and for patrons that means that every single food item that comes out of the kitchen is going to arrive cooked to absolute perfection. He designed this very special establishment to bring the culture and culinary traditions of Buenos Aires to this area. Empanada are made from scratch by hand and only the finest ingredients are used in every entree. You do not want to miss the tastes and smells of this location. Everything is super filling and the Argentinian spices are very unique and add a tremendous amount to everything they are put on.