Watkins Bars and Restaurants
The fun that can be experienced in the Watkins area is so over the top that we don't know how to adequately describe it. The Rocky Mountains National Park is one of the most gorgeous areas in the entire world and if you are standing within the boundaries of Watkins, you have access to this wonderland. It all begins with the breathtaking mountain views. Venture into the forest and enjoy sweet serenity. And it truly doesn't matter what season of the year you are in Watkins because each season has its own unique beauty. There are some lovely bed and breakfast venues as well as hotels and inns. We highly recommend that you hit the trails in the park and if you happen to be here in the winter, just strap on the snowshoes. Feel like doing some fishing? Some of the best fishing in the world is available to you here including fly fishing for trout. One of the newer activities in the park is called fatbiking. It allows you to explore by traveling on any terrain. For those who are a bit more rustic in their movements, there are five campgrounds where you can make a reservation. And while you are staying at the campground, keep a sharp eye out for some amazing wildlife like Bighorn, Elk, Mule Deer and other exotic animals. Aurora has other great dining options.
Lulu's Inn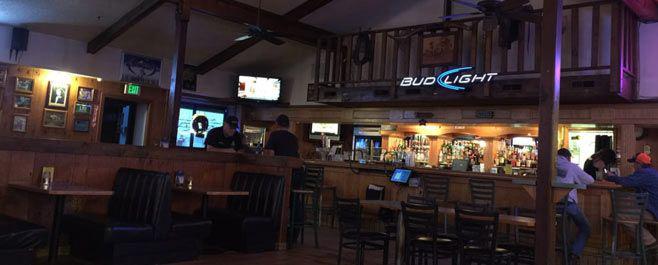 33355 US Hwy 36, Watkins, CO 80137
(303) 261-9672
Get ready for a very comfortable atmosphere with a country flair. This place is perfect for many things including relaxing, drinking, eating and mingling with family and friends. If you love entertainment with your food and drink, you are also in a good place as they have live bands who play some of the very best country music this side of the professionals. The prices are very reasonable as you will only pay $5 for a Mimosa, draft beer, Bloody Mary or a screwdriver. We also suggest that you sample a tasty breakfast burrito with your drink.
Mi Tierra Mexican Restaurant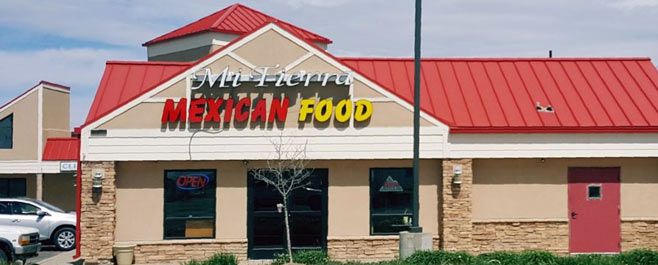 33105 E Colfax Avenue, Watkins, CO 80137
(720) 246-0309
Everyone knows that when it is time to seek out Mexican fare, you want it to be authentic and you will leave this place knowing what that means. One thing that we guarantee you is that you have not had Mexican fare that is tastier than what you will find here. Their beef and cheese enchiladas are absolutely out of this world. Variety is the spice of life and that is certainly the case at this fine establishment. When you sample their Tequila, you are not going to believe the top notch quality. The customer service is exceptional as well.
Parkway Bar & Grill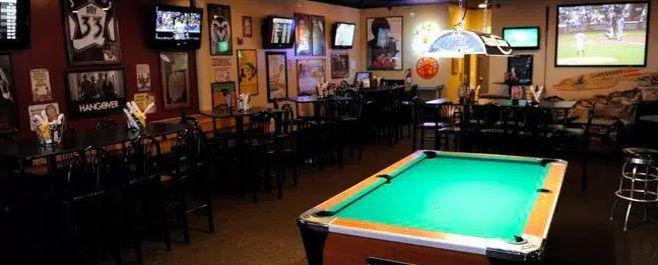 22775 E Aurora Pkwy, Aurora, CO 80016
(303) 693-6200
Do you like top notch flavor? How about fresh fare? Well then you need to get to this location as quickly as possible. The number of dishes that are available to patrons here is truly astounding. In fact, we would go as far as to say that there is something for everyone here. Whether you feel like crab cakes, ribs, fish and chips or an amazing burger, you are going to be smiling from ear to ear with each bite. And to wash your food down, you will also have some very nice selections of beer and wine as well as a talented bartender at the full bar who can make up any mixed drink you might desire.
Challengers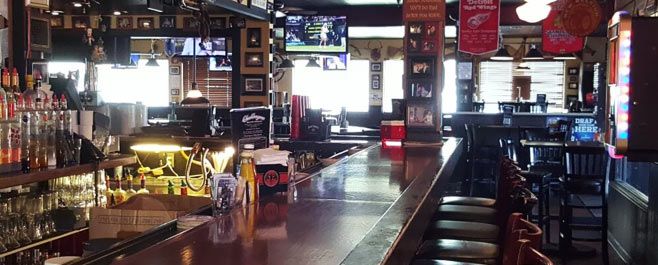 12161 E Iliff Ave, Aurora, CO 80014
(303) 750-5558
Any discussion of this establishment must begin with how tasty their wings are. You will be completely satisfied with how filling they are as well. The mac & cheese balls aren't bad either. The servers are very prompt and everything that you ask for will arrive at your table in a very timely manner. For entertainment you will be thrilled with the variety of arcade games and the opportunity to play pool. This is one of those really inviting venues that you are going to love so much in every way that you will definitely be penciling it in on your go to list.
Aviator Bar & Grill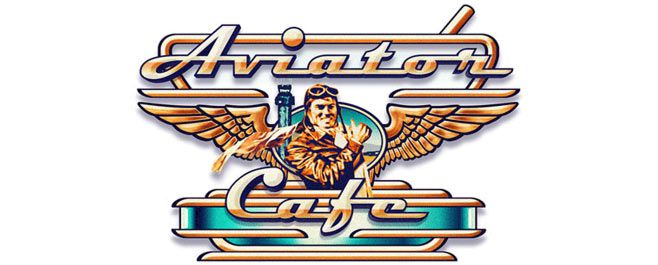 5200 Front Range Pkwy, Watkins, CO 80137
(303) 261-4054
This may seem to be an odd comment, but the wraps here are unbelievably tasty. And what is an additional bonus is that you won't leave feeling bloated. Also, don't neglect to order the breakfast burrito. Overall though, most people come here for the drinks and in that department you will have many choices. It doesn't matter whether you are seeking beer, wine, mixed drinks or what have you, what you desire will be served up to you in a very timely manner. The atmosphere is fun and exciting and the crowd is very friendly and laid back. Check it out.