Strasburg Bars and Restaurants
If you can believe this, Strasburg is famous for something. It is the location where the last spike was driven in to complete the Trans Continental Railroad. So, why not stop on by and be a part of history. Today, an old railroad depot remains and is open to the public as a museum. The downtown area is a beautiful array of quaint shops and some amazing eating and drinking establishments. There are some great recreational activities available like boating, fishing, birdwatching and camping. And if you are really adventurous, there is an area where you can go and scuba dive for lost treasure. But in the area where Strasburg is location, the star of the show is always going to be the Rocky Mountain national Park. If camping is your forte, then you are going to be in heaven here as there are ample opportunities for wilderness camping. And if you feel like getting off of your feet, how about a bit of horseback riding. Fishing is always close by and if guided tours of the area sounds like a great learning opportunity, feel free to enter the welcome center. Bring your backpack and head down one of the many trails that are a part of the 355 miles of hiking trails. But don't despair if you don't feel like getting all rugged and active because there are plenty of scenic drives where you can enjoy the beauty of the area from the friendly confines of your beautiful chauffeured vehicle when on the town with us.
Country Burger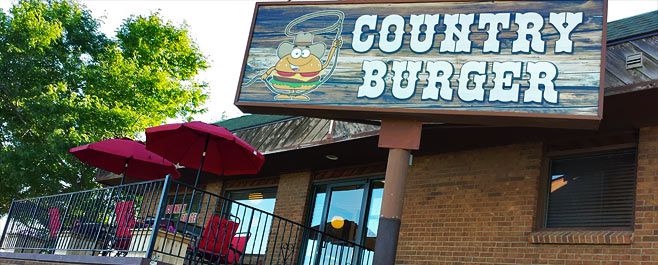 31 W Bijou Avenue, Byers, CO 80103
(303) 822-9249
Let's face it, there is nothing and we mean nothing like an awesome burger and that is exactly what this wonderful establishment serves up day in and day out. And we don't mean just one type of burger either, the menu provides numerous choices depending on what you love. Of course, what is a great burger place without amazing fries and you can count on that as well. We highly recommend you sample the Guacamole Bacon Burger, there is no way you will be disappointed. The kitchen staff are super efficient and you will not have to wait long.
Golden Spike Lounge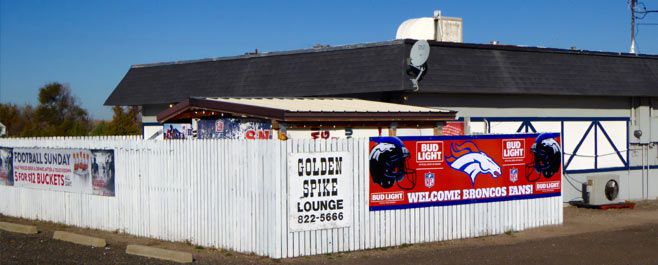 241 N Main St, Byers, CO 80103
(303) 822-5666
Your wish is their command at this efficient establishment. The staff stands ready to please.What more could you ask that a venue that has high definition flat screens for your favorite contests and a bean bag game out on the patio under the shade. The food is going to also get your attention. What is not to love about the huge menu they will hand you. Options are always nice to have and and believe us, there is nothing listed on the menu that is not exceptional in terms of taste and texture. So, come on down and stay awhile, you will not regret it.
High Plains Diner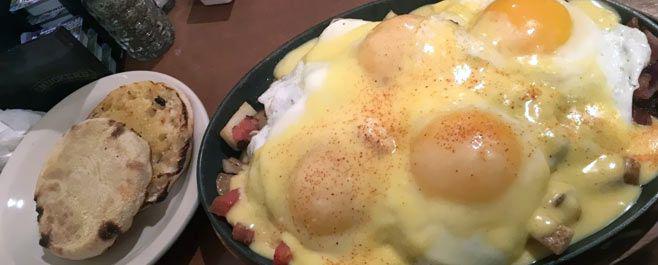 250 E Colfax Ave, Bennett, CO 80102
(303) 644-5055
At this unbelievable location, the happenings all begin with a delicious breakfast burrito. But no matter what you end up ordering, you need to make sure that you get a side of green chili. After one bite you will understand completely. But back to the burritos. They are absolutely huge as they are all stuffed with two pounds of food. The folks are all very friendly and that includes the staff, the patrons and the owners. Your food will come in a timely fashion and you will not have far to look in case you are in need of refills.
Parkway Bar & Grill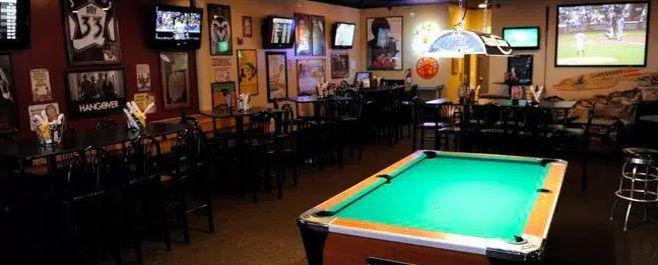 22775 E Aurora Pkwy, Aurora, CO 80016
(303) 693-6200
It is very difficult to know where to begin with this amazing establishment. There is an electric and fun atmosphere that is for sure. If we had to recommend anything, it would be the fish tacos. To say they are just delicious is an understatement and a major one at that. The bar area is welcoming and there are there is an ambiance about the entire place that you just can't escape and that is a good thing. If you are feeling like a loner, it won't take long before you have a few new friends to chit chat with. This place needs to be a regular stop.
McCabe's Irish Bistro & Pub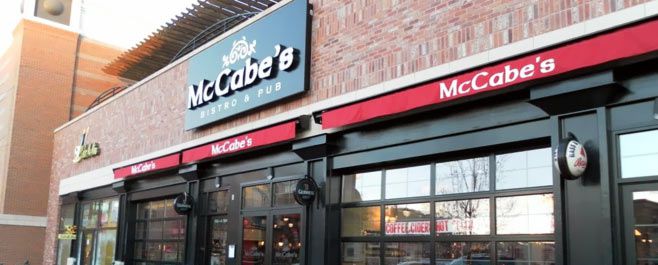 6100 S Main St, Aurora, CO 80016
(303) 627-6234
The first time you visit this location you need to make sure that it is during happy hour. The drink specials are out of this world and you are going to love the fact that they pour out 20 ounces instead of 16. There is a great selection of beers on tap. For food, we highly recommend the fish and chips, you are not going to regret any of your bites. The atmosphere is very cozy and you will not feel out of place in the least. Look around and you will take in some great decor which only adds to your awesome experience. This is going to be a huge boon to your week.