Sheridan Bars and Restaurants
Settled in the 1850s, this area became known as Sheridan in 1890. At one point, there was a military post located here known as Fort Logan. But those days are long gone now and today, the community has a diverse population and a mixture of commercial, industrial, community and residential facilities. You are going to love touring the retail district which is known as River Point in our Mercedes-Benz Sprinter. It consists of major retail stores, specialty shops, amazing dining and awesome entertainment. But the real star in the area is what can be seem for miles around and that is the Rocky Mountain National Park Area. Just a hop, skip and a jump from Sheridan, this is the place to be when you want to immerse yourself in the beauty of creation. If roughing it is for you, there are wilderness camping opportunities available and depending on what your knowledge and skill level is, rangers can send you in the right direction. Maybe you love horses and if you do you are in luck here because there are two stables located within the park that you can rent a horse from. How about some fishing and camping or even picnicking in the center of all of this grand beauty, it is possible here. Of course at some point you are going to want to refuel and when that time comes, you will want to visit one of the establishments below.
The End Pub & Grub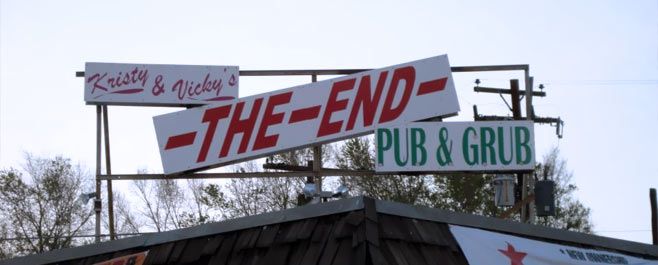 2601 W Hampden Ave, Sheridan, CO 80110
(303) 762-2242
Have you ever wondered what a true neighborhood bar would look and feel like? Well, stop on by this location soon and you will see. Pure and simple, this is a place to hang out with friends and family and do things like view sports, consume tasty food, drink some of the most amazing cocktails and cold beers, and just let the good times roll. All of the food served up here is beyond belief because it is all made from scratch with the freshest ingredients. And one thing they have not forgotten here is customer service which is definitely a top priority.
Longshot Restaurant & Lounge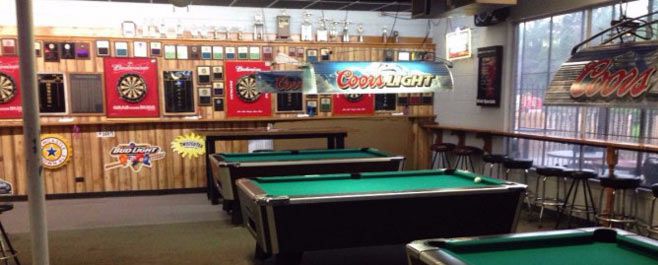 3665 S Federal Blvd, Sheridan, CO 801110
(303) 789-9653
When is the last time that you can say that you really loved the food you consumed at a restaurant. The chef at this fine establishment really knows what she is doing and all it will take is one bite to understand that. We suggest that you start with the tamales or the slopper, they are both in the comfort food category. The bartenders will not disappoint you either, they know how to mix drinks without adding water. You are going to love the vibes and the atmosphere here. And the servers make it a point to make sure each and every patron is well taken care of and leave satisfied.
Pho 4 U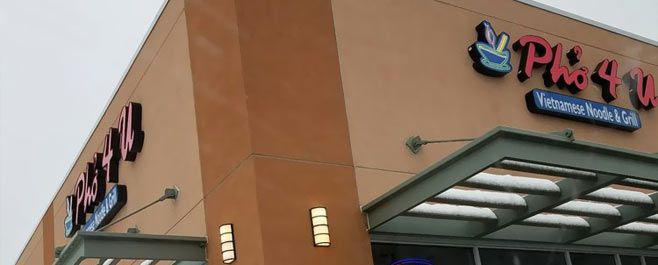 3610 River Point Pkwy, Sheridan, CO 80110
(303) 761-9905
It is all about portion size and at this venue, you are going to have so much brought to your table that you will be walking away with a doggie bag for sure. You have to try their green tea, it is so tasty and truly goes with anything. We suggest that you start your experience here with spring rolls. Then you can move onto some of the best Pho you have ever had in your life. How good is it? Well, lets just say we have never had better. The service staff are great at explaining what they have to offer here and they are also very good about checking on you.
HuHot Mongolian Grill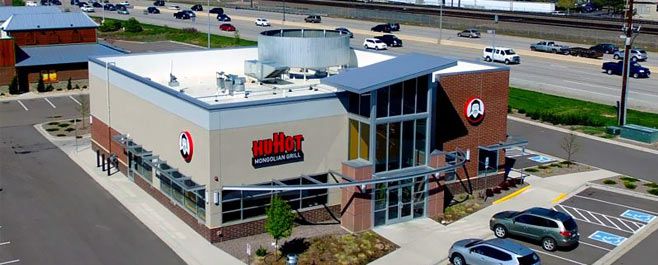 3698 S Natches Court, Sheridan, CO 80110
(303) 761-2951
This is one of the fastest growing restaurants in the area for for very good reasons. There is nothing like eating at a Mongolian grill. You choose the ingredients. For example, you can choose between different noodles, meat, vegetables and sauces and the chefs will take it all and grill it up for you. It amazingly works every time. It is fun to watch the chefs work. There are so many choices and you can count on everything coming to you piping hot since it just came off the grill. The servers are always attentive and will make sure you are well taken care of.
Old Chicago Pizza and Taproom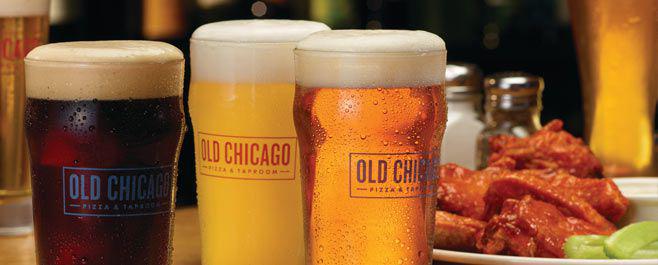 3840 River Point Pkwy, Sheridan, CO 80110
(720) 697-6920
At this place, craft beer is a way of life. There is a belief here that the combination of an amazing craft brew and a Chicago-style pizza just can't be beat. And who are we to argue with them. They are the craft beer authority and they will be able to match you and your tastebuds to the perfect choice. You need to make this your go to place for great beer, awesome food, watching the big game, bringing a date, and meeting new friends. There is a true passion here and you are going to catch it from the moment that you walk in. What a special location.