Littleton Party Bus and Limo Service
There are few places that you will want to be other than Littleton. So many unique things to do in this quaint and cozy town. One of the places that you will want to be sure and stop by is the Hudson Gardens and Event Center. You can view nature and even enjoy a Christmas light show that has been dubbed one of the best in the entire Denver area. The Roxborough State Park is a gem that offers some of the best decompression time of any place you can go. The Littleton Museum will teach you about the history of the area. Not to mention the Rocky Mountain National Park area which is a nature lovers dream. But to get to some of the best nature areas, you will need to put in a few miles by foot and with 355 miles of hiking trails, there is certainly plenty any intrepid adventurers to enjoy and to explore. We suggest that you make a stop at the ranger's station and make a game plan with an expert. You can also drive much of the area and follow some of the roads meant to provide you access to the beauty of the park. If you love wildlife, then you are in the perfect location because there are some exotic animals to see like the Bighorn, Elk, Mule Deer and many others. Once you have finished with all of your activities, you will want to seek out one of the fine destinations below or check out the options Ken Caryl if you want some more delicious nearby options.
Jake's Brew Bar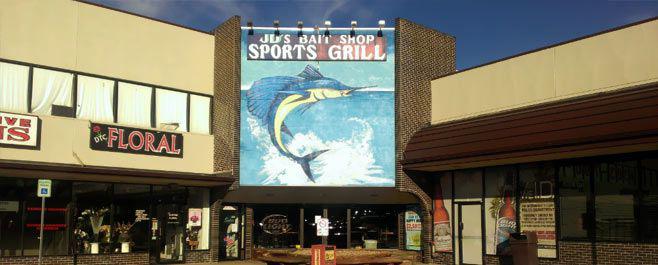 2540 W Main St, Littleton, CO 80120
(303) 996-1006
Need a new bar in your life? We have just the place. This place is one of the best bars around for a number of reasons. For one, they definitely have a huge selection of beers on tap... From run of the mill, all the way to exotic micro-brews. The bartenders here know their stuff, and will be able to answer any beer related (or mixed drink) queries you may find yourself presented with. In fact, they're pretty much experts at ascertaining just the right brew to fit your tastes to the perfect beer for you. And they will even let you try something before you commit which is very unusual in this business. The atmosphere is inviting and friendly and you will be among fellow beer loving friends. The prices aren't bad and they have some more than decent food to pair with your drinks.
The Castle Bar & Grill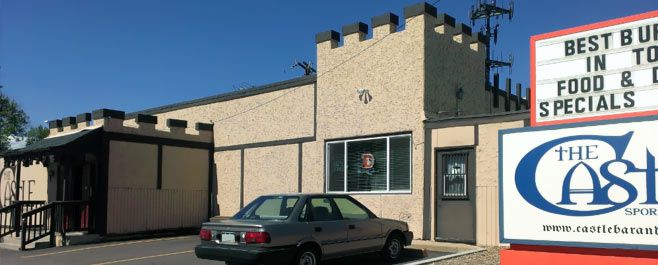 6657 S Broadway, Littleton, CO 80120
(303) 798-5981
When you visit a bar, what is the most important thing about that establishment? Well, your answer may be different than ours, but we feel that a talented bartender would be priority one. And at this venue, you'll see that this isn't even a minor concern because all of the bartenders are courteous, professional and ultra-talented. Order what you will and they will come up with in and it won't be watered down we can promise you that. The prices are outstanding, in fact, you are going to have to take a double take a time or two to see if they are really true.
Mirage Sports Bar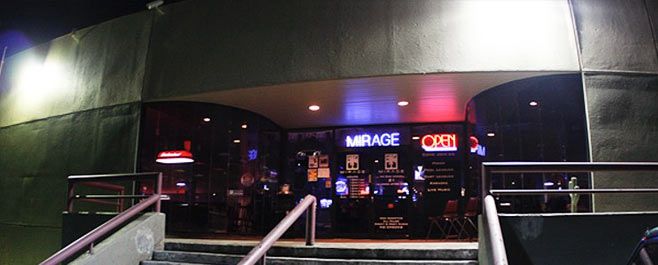 8340 W Coal Mine Ave, Littleton, CO 80123
(303) 979-9220
Talk about a wonderland of fun in every way possible. One foot inside of this establishment and you are going to have a very difficult time taking it all in. In terms of all fashioned fun, there are 16 pool tables, 9 dart boards, 2 regulation length shuffleboard tables, tons of televisions for the purpose sports viewing, live bands, karaoke and poker. And all of this fun means friends are getting to know each other better as everyone has an absolute blast. The drinks are strong and they won't cost you an arm and a leg. Get here and make some memories.
Tavern Littleton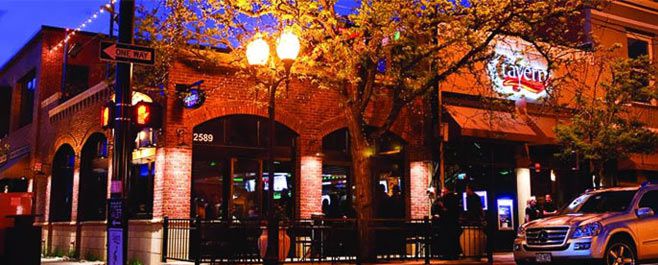 2589 W Main St, Littleton, CO 80120
(303) 730-7772
Perfectly placed smack dab in the heart and soul of quaint downtown Littleton, this is a location that will serve you well in more ways than one. All of the menu items are fresh and unique and tasty. What more can you ask for when you get to watch your favorite sporting event and at the same time have a terrific view of the mountains. There are so many tasty choices in terms of food but we recommend the Volcano Burger which is absolutely delicious. Happy hour lasts until 7 p.m. which is something you will want to keep in mind. Believe us, you don't want to miss this special gem.
Ned Kelly's Irish Pub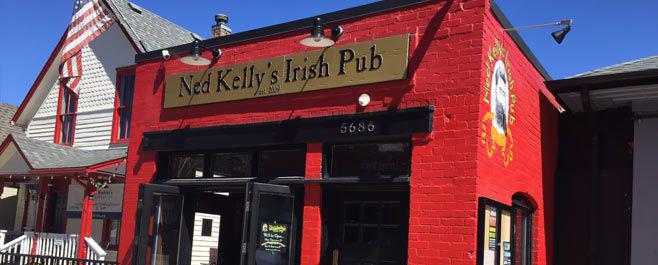 5686 S Sycamore St, Littleton, CO 80120
(720) 283-8717
A relaxed vibe is what will greet you as you step inside of this inviting establishment. The servers, bartenders and the owners are all very interested in each patron and making sure that everyone is more than satisfied when they leave. This the cities number one hot spot to just go for a drink with a friend or on a date. The atmosphere is cozy and you will never be disappointed in the quality of your drink. When it is warm and you are looking for a special experience, ask about sitting out on the patio. We guarantee that you will be coming back.