Greenwood Village Bars and Restaurants
Early on a farming community, Greenwood Village has grown into quite a destination. Whatever you might be looking for whether it is shopping, dining, education or recreation, you can find it here. The parks are kept absolutely pristine and the landscaping compliments the natural beauty that is all around. You will find this to be a very friendly and unique community where people still believe in old fashioned values and where neighbors still get together to enjoy each other's company. It is a great location to do some introspective thinking. And a huge part of the reason for that is your ability to get back to nature. You can't help but breathe in peacefully when you take a gander at the Rocky Mountain National Park. In fact we would go as far as to say you will be able to lose yourself in this country. When you are ready to explore, hiking would be a great way to go and with 355 miles of hiking trails, there is ample opportunity. Scenic drives abound where you can cruise in one of our luxury limos by lowland meadows and aspen groves or sidle up along swift flowing rivers or through gorgeous forests. When you have finished your exploration, you will need to seek out some nourishment and some of the best places to do so are listed below.
JD's Bait Shop Sports Grill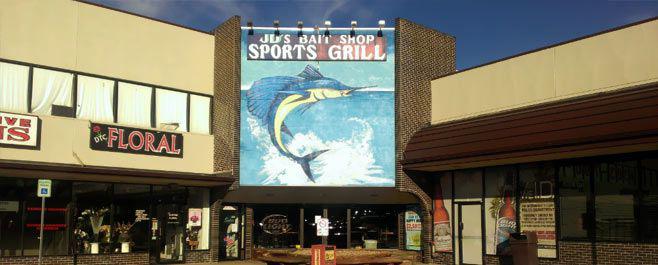 9555 E Arapahoe Rd, Greenwood Village, CO 80112
(303) 790-4744
This is a place that knows fried catfish. The tastiness is unbelievable. And talk about being consistently good. You have to love it when a server is constantly checking on you to make sure that you have everything that you need and want. The chicken tenders, jalapeno poppers, shrimp, hot wings and onion rings are also full of flavor. The sauces available to you will not disappoint and only add to the tastiness of everything. The craft beers available to you are of a high quality. But the one thing you will notice right away is how this place is well run by competent management.
The Sportsbook Bar & Grill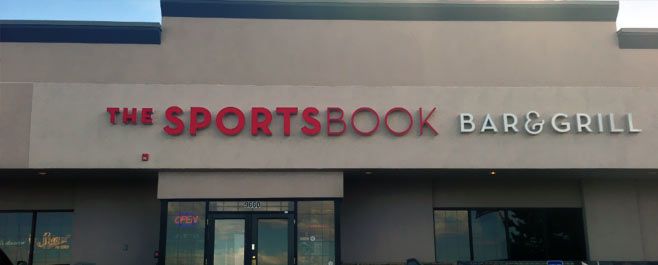 9660 E Arapahoe Rd, Greenwood Village, CO 80112
(303) 799-1300
You will be the center of attention when you step inside of this awesome location. The servers certainly know how to keep the beverages flowing. All of the food is fantastic and fresh. If you are interested in watching something, that should not be a problem as the various high definition screens are always tuned to many different kinds of sports. Do you like to play games when you go to a sports bar? Well, you will have ample opportunity with the shuffleboard, jukebox, darts and so much more. There is absolutely nothing here that you won't love.
Slattery's Irish Pub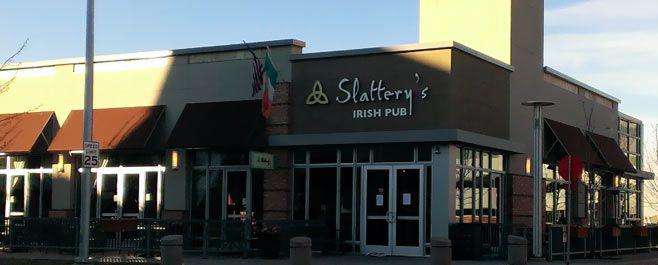 5364 Greenwood Plz Blvd, Greenwood Village, CO 80111
(303) 741-2115
This is a true public house in that the atmosphere is always welcoming and it is a gathering place to catch up with family and friends and even strangers. There is a leisurely feel to the place. The wood work is absolutely gorgeous and the stained glass will have you awestruck. Sometimes it is the little details that make the different between an amazing experience and an average experience. We can honestly say that the staff here pays attention to every little detail. In terms of the food, you will be presented with traditional Irish fare which is good old classic comfort food.
The Tavern Tech Center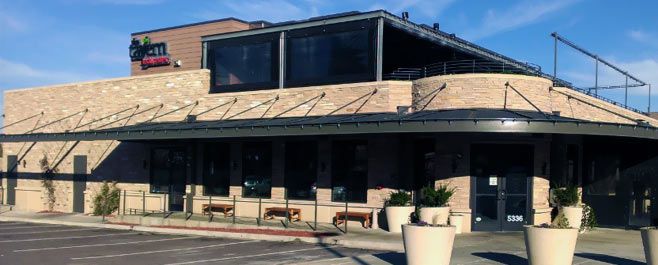 5336 DTC Blvd, Greenwood Village, CO 80111
(303) 221-4660
Check out their pizza. We are positive that you will leave here saying their pizza is some of the best that you have had anywhere. But if you are not in a pizza kind of mood, how about a Volcano Burger or the fish tacos. Whatever you end up ordering, you are going to be very pleased with the bartenders here as they are knowledgeable, they are friendly and they will keep you smiling and laughing all night long. One thing is certain, you will never see the bottom of your glass. So, what else can you really ask for, great food, quality drinks and awesome service.
CB & Potts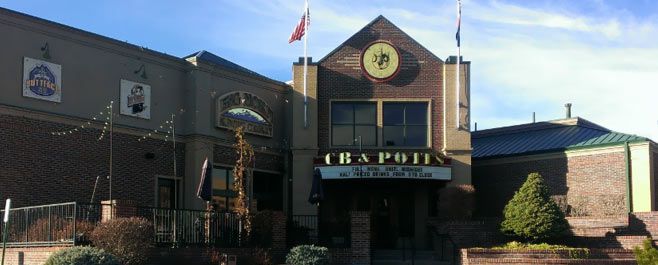 6575 Greenwood Plz Blvd, Englewood, CO 80111
(303) 770-1982
This amazing location is all about great food, ice-cold hand-crafted beer and being treated like royalty. The ambiance is best described as casual and family friendly. The staff are in business to make sure that each and every customer leaves completely satisfied. The brew their own beer and are very passionate about creating the freshest and tastiest beers imaginable. The rotate their creations seasonally. The training of the servers must be intense because you can tell that each servre knows what it means to make a customer smile and keep them smiling.