Englewood Bars and Restaurants
There's something that you can't miss about Englewood and that is the beautiful way in which residential, commercial and cultural facilities are blended to form an amazing community. Everything in the area is connected by grassy walkways and accessible by car, bus, bike and light rail. It is here that you have access to anything you would ever need including higher education, museums, art venues and theater. Recreational facilities abound as residents and visitors alike can enjoy swimming, sailing, boating and water skiing. The awesome recreation center incorporates a skateboard park and athletic fields. Are you a skier? Well, you couldn't be in a better place with the Rocky Mountains right next door to you. Of course, that also means you are very close to the Rocky Mountains National Park. It is in this park that you will be ushered into some of the most amazing opportunities you have ever had in your life. For hikers, there are just so many trails for your enjoyable which include everything from easy going lakeside strolls to more intense mountain climbs. Throw in all the beauty of nature for you to enjoy in this area with so many outdoor activities and you will know that you are going to have an absolute blast. When you come off the trail hop into your awaiting Cadillac Escalade and ask your chauffeur to seek out one of the nice establishments listed below so you can refuel.
Fat Fender Grille & Saloon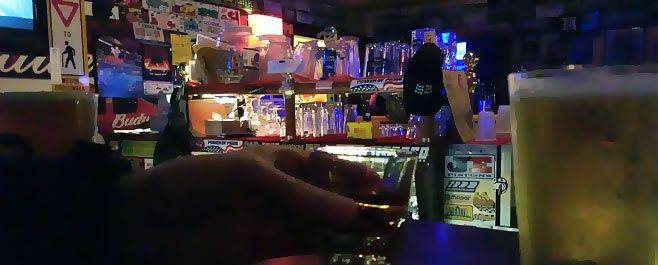 2490 W Hampden Ave, Englewood, CO 80110
(303) 781-9408
One step inside and your face will light up as you realize that you have come home. Or at least you will feel like you are at home with the cozy atmosphere. If entertainment is important to you, you will certainly have plenty to play with as they have pool tables, an amazing jukebox with the best tunes and a very large dance floor where you can practice your dance moves. The staff certainly sets this place apart as you will be treated like royalty and you'll feel like you have the place to yourself. Get ready for great people and good times.
Casual Lounge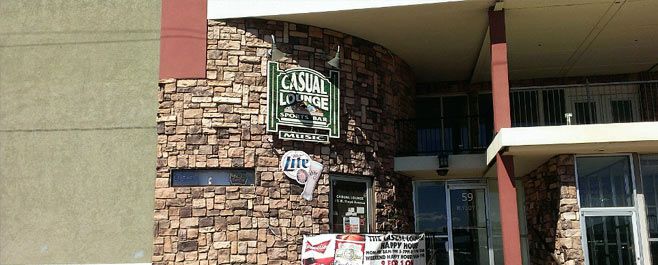 65 W Floyd Avenue, Englewood, CO 80110
(303) 789-9775
Every go to list needs a dive bar on it. And we highly recommend that you pencil this one into your list. Be prepared to see a lot of regulars but that isn't a bad thing. The people here are very friendly and that includes the patrons, the servers and the owners. The bartenders are as friendly as they come and their talent is immense. In fact, we challenge you to test them, throw out the name of a drink and see if they know how to mix it. We would be shocked if they did not. There are toys for everyone here including the kids. Come see why this place has so many fans.
The Brew on Broadway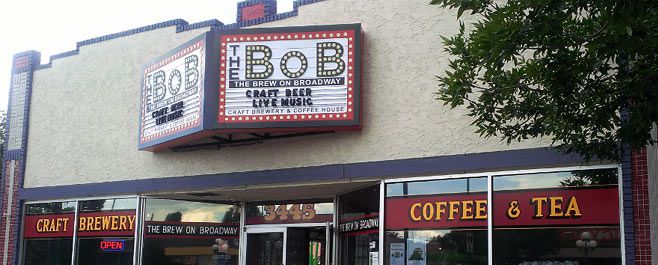 3445 S Broadway, Englewood, CO 80113
(303) 781-5665
What a great combination, a craft brewery and a coffee shop. The coffee shop offers only the finest coffees, teas, sodas and chocolate drinks. And the brewery is known for their amazing crafted Ales. For a spot to enjoy each sip, you have to check out the soft cushy chairs. There is also a stage where musical acts and others perform. There are also plenty and we do mean plenty of high definition flat screen televisions. But the fun doesn't end there, you will also have a chance to play some nostalgic board games, pool or even shuffle board.
Finn McCool's Bar & Grill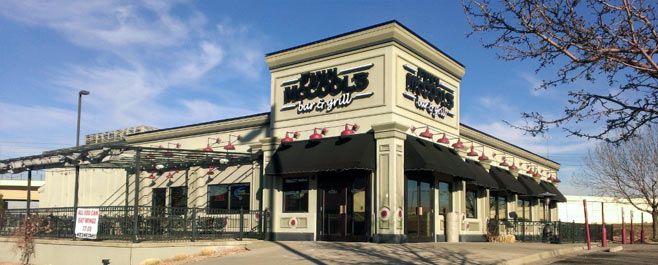 8880 E Arapahoe Rd, Englewood, CO 80112
(303) 770-8832
The key word when discussing this fantastic establishment is casual. The drink prices are unbelievable reasonable and the bartenders know how to deliver. Consuming tasty wings are a pastime that you'll be glad to partake in over and over again. The servers are some of the most attentive and they also seem to genuinely enjoy bantering back and forth with customers. With all of the amazing choices available to you on the menu you are going to have a very difficult decision but maybe we can help you out by recommending the Jambalaya. You won't regret it.
Moe's Original Bar B Que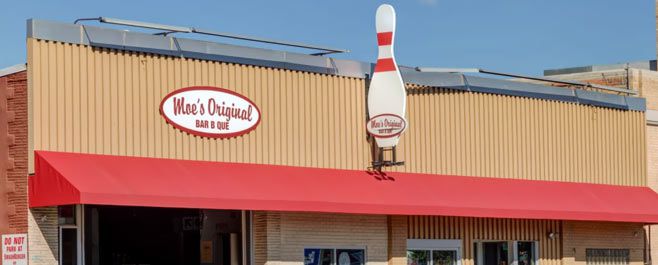 3295 S Broadway, Englewood, CO 80113
(303) 781-0401
If you order the combo plate of catfish and brisket, you are going to be so preoccupied with how flavorful and satisfying it is that you will very shortly plan on another visit. And the side dishes of fried okra and black-eyed peas with cornbread is such a phenomenal compliment, that you are definitely going to eat too much. But then again, you are not going to care because you'll be in such a food coma by the time you are done. Great place for barbecue anything. For a drink, the beer selection is very nice and the servers will make sure you are not disappointed.