Columbine Bars and Restaurants
You will never feel more alive than you will in Columbine. There is such a wide array of things to do and see here that we promise you will never be bored. For real excitement, you won't be far from a place where you can breeze through the trees at breakneck speed on a zip line. Or maybe you just love the thought of being trapped in a place where you need to solve some mind bending puzzles to escape. If that is you, there are some escape challenges not far either. Of course the area is probably best known for its amazing natural wonders. Hiking is a huge activity and once you see the beauty all around that there is to behold, you will certainly understand why. The Rocky Mountains National Park which is on the doorstep of Columbine has so much to offer. If you love camping, you are definitely in the perfect spot as the park offers wilderness camping and regular camping. Are you into fishing? There are over 50 lakes and many streams where you can fish. Horseback riding is also available for those who like to see the sights as they clip along on top of a nicely tamed horse. The road system of the park is designed to allow those who prefer to remain in their vehicle a chance to enjoy the wonderment as well. When you are wore out after a long day of sightseeing, enjoy one of the fine establishments below, we will drop you off right at the door in your luxury limo.
Columbine Lounge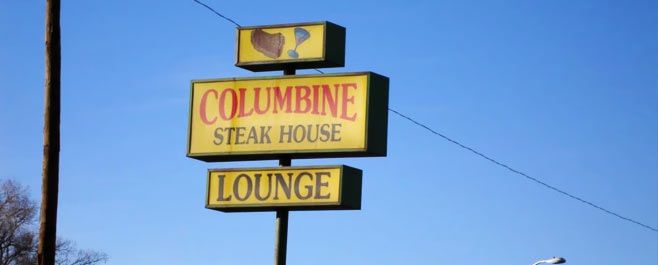 7660 S Pierce St, Littleton, CO 80128
(303) 979-1431
We don't know what to rave about more, the food or the drinks or the service. Let's just say that it is all of a high quality and that means it would be a very good venue to visit as soon as you can. But lets deal with the food first. This place has the best steak sandwich for miles around. The tenderness of the meat will absolutely astound you. And the hoagie bun is as fresh as you will find anywhere. The bartenders will provide you with a quality drink and the servers will make sure that you receive everything you ask for in a very timely manner.
Roberts Italian Deli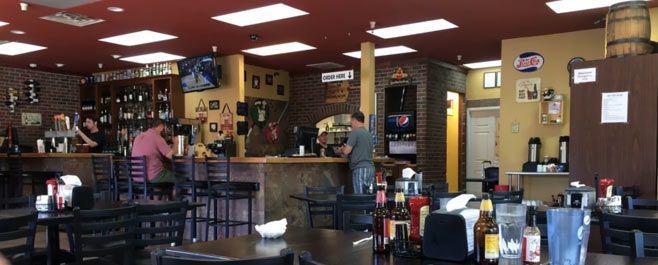 6745 W Ken Caryl Ave, Littleton, CO 80128
(720) 981-7078
Get ready to start chanting after your first bite: pizza, pizza, pizza. Whatever they do in creating and crafting their pizzas, they are absolutely delicious. The atmosphere is very nice and you will definitely feel comfortable and ready to ease your breathing a bit when you see how homey the place is. They also have calzones which you will definitely want to try. The menu is full of other treats which we will leave to you perusal. The prices are going to surprise you because they are more than reasonable and that means this venue is worthy of being a regular stop.
Mirage Sports Bar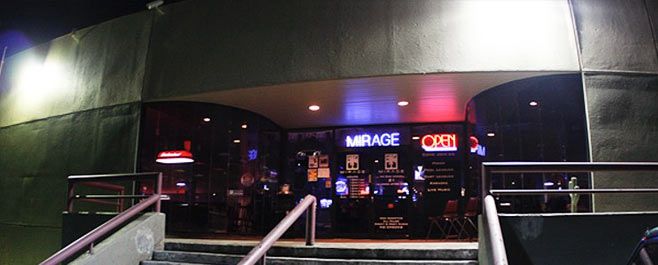 8340 W Coal Mine Ave, Littleton, CO 80123
(303) 979-9220
There are many positive elements associated with this sports bar. First and foremost, there is a lot of excitement that permeates this place at all times but at the same time, they have handled the acoustics in such a way that you are still able to carry on a conversation with the people at your table or booth. When the time comes, you will have plenty of opportunity for entertainment which includes activities like pool, darts, shuffle board and more. The drink prices are very good but yet the quality of the drinks doesn't seem to suffer. This needs to be a regular stop for you.
The Toad Tavern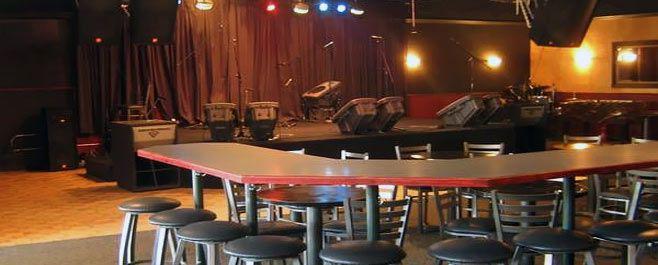 5302 S Federal Cir, Littleton, CO 80123
(303) 795-6877
What's not to love about this establishment. There is always something interesting going on including live music performances. The bartenders are absolutely amazing and will not only treat you in a special way but they can mix up any kind of drink that you want. Yes, this is a dive bar but all that means is that it has amazing charm. Don't forget to interact with the staff because the servers are excellent at everything they do. And the attentiveness is absolutely off the charts. Check it out for yourself, we know that you are not going to be disappointed.
Angie's Restaurant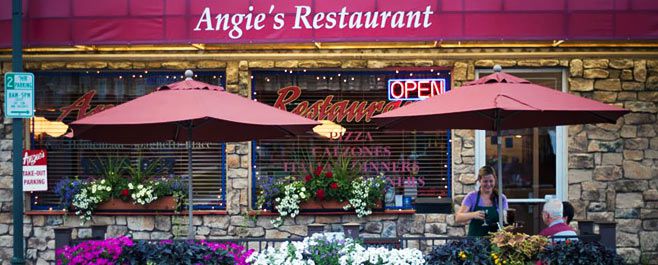 6797 W Ottawa Ave, Littleton, CO 80128
(303) 979-0645
Everyone knows that Italian fare is some of the most comforting food around. And the menu items available to you at this fine establishment is going to have your mouth watering all night long. The fettuccine alfredo is just incredible. All of the pasta is homemade. Of course, everyone knows that the key to many of these dishes is the sauce and we have to say that the marinara sauce is made from scratch. You definitely want to have a margarita while you are here because they are top notch. This is truly like being at grandma's house, it is homey and everything makes you feel so good.