Cherry Hills Village Bars and Restaurants
There is definitely an open air feel to this quaint community. And for very good reason. There are more than 300 acres of parks and 100 acres of undeveloped open space. And you are not going to believe the trail system which includes over 40 miles of scenic walking and biking areas. For tennis and golf fans, there is ample opportunity to test out your racket or club. Not too far away, you will be able to sign up for one of the newest activities that is spreading around the nation. Escape rooms are becoming all the rage and while in Cherry Hills Village you will not be far from the Clue Room and the Epic Escape Game. So, if you are one who loves to try and solve puzzles and mysteries, you would be well served to check one or both of these establishments out. Museums and educational opportunities also are well within reach in the area as is one of the most beautiful and scenic areas in the entire world. The Rocky Mountain National Park will be right on your door step and that means access to hiking trails, scenic drives, wildlife watching, picnic opportunities, camping and fishing and even horseback riding. Once you are completely worn out by all of this phenomenal activity, get to one of the wonderful establishments we have listed below. Enjoy your exploration with our team at Denver Party Bus, our 22 passenger Cadillac Escalade should be perfect for your next journey.
Cana Wine Bar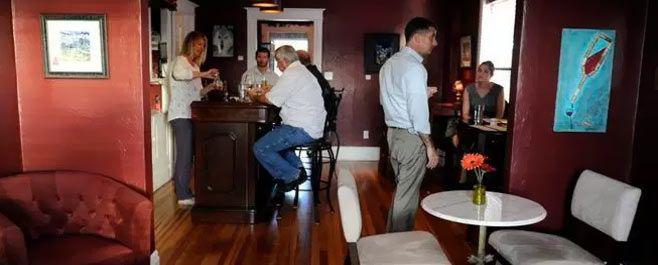 2554 S Bdwy, Denver, CO 80210
(303) 993-7556
The owners started this fine establishment with the idea of providing to each and every patron the very best of both old and new world wines. The atmosphere is super relaxing and very comfortable. Having been awarded the status of best wine bar in Colorado, it is high time that you make your way here and checkout what is going on. There are some very intimate settings in the venue where you can hangout and just enjoy the feeling in the air and of course your chosen glass of wine. Add to the fantastic wines some yummy cheese and chocolate plates and you will be in heaven.
The Pioneer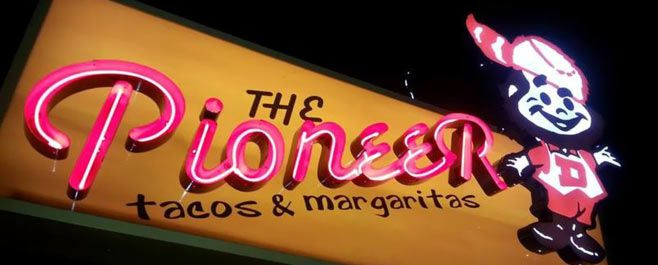 2401 S University Blvd, Denver, CO 80210
(720) 536-4802
Talk about a quaint setting and feel. There is even rooftop seating which we highly recommend that you check out. The servers know the menu very well and they will be able to recommend something that you are going to go bonkers over. We love the wings and we know you will too. For a bonus, ask your server to deliver a chili relleno burrito. It is not on the menu but the kitchen staff will make you one anyway. The interior is not fancy in anyway but when you begin to bite into the food you are not going to really care. This place is a winner in anyone's book.
South Philly Cheesesteak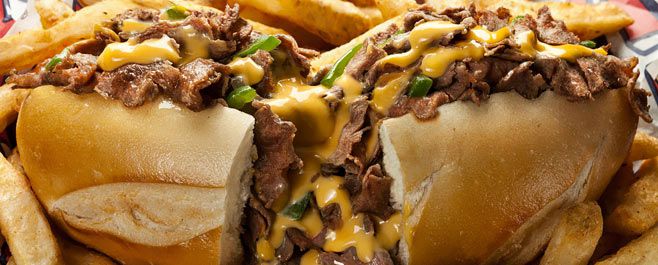 1400 E Hampden Ave, Cherry Hills Village, CO 80113
(303) 781-5657
If your question is where you can get a tasty cheese steak or pizza, we have the answer for you. This is the place. Your taste buds will be dancing a jig as you bite into an Italian Hoagie, a hot roast beef or meatball sandwich, one of their pizzas or their infamous cheese steaks. There is absolutely nothing fancy here, just good old fashioned flavor and very high quality. The decor and atmosphere is very simple, but what they serve up is as authentic as it can possibly be. The staff is amazingly friendly and they certainly aim to please.
The Copper Pot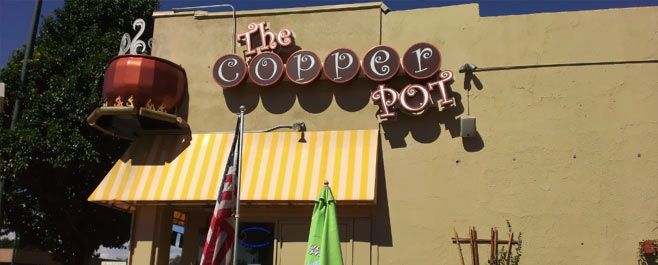 2796 S Broadway Street, Englewood, CO 80113
(720) 382-1272
You haven't truly lived until you have had a meal prepared in a copper pot. The recipes and traditions followed here have been passed down from generation to generation. And those recipes involve such American classic as meatloaf, chicken fried steak, macaroni and cheese, fish and chips and many more. This is definitely a five star establishment and if we could rate it higher, we would. The portions are absolutely huge and everything is as hearty as can be. Whatever you end up ordering, make sure that you order some onion rings on the side as you will find it to be the perfect compliment.
Pino's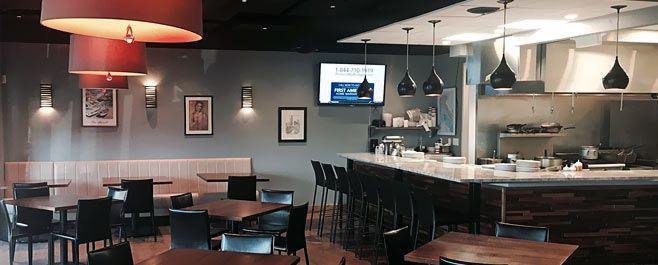 1400 E Hampden Ave, Cherry Hills Village, CO 80113
(303) 761-9917
Get ready to celebrate life as well as Italian traditions. It doesn't matter what you order, everything is so well made here as well as flavorful. Only the freshest ingredients are used in every entree. Even the pizza dough is made fresh daily. The Ravioli is prepared by hand and the tomato and basil sauce, chopped vegetables, grated cheese and sliced meats are prepared on a daily basis. We realize that it will be difficult but if you can, save some room for one of their amazing desserts like the Tiramisu, Chocolate Mousse, Panna Cotta or their classic Nutella Pizza.