Welby Bars and Restaurants
Talk about a very interesting place to be. Within 13 miles of downtown Welby, there are 18 museums for you to tour and enjoy. These museums range in specialties from transportation to the American West to art to children's topics. There are also 500 parks within a 15 mile range. Throw in numerous theaters and you have quite a place for entertainment and education. Shopping won't be a problem as there are an array of large malls, small strip malls and unique shops in a setting where you can just browse as you walk down the street. And if you really want to up the ante in terms of activities and things to do, you must know that Welby is right next door to the Rocky Mountain National Park. And if you know anything about the Rocky Mountain National Park, you know that it is filled with amazing things to do. It really just depends on what you love to do. For those that love hiking, consider the fact that the Rocky Mountain National Park has 355 miles of hiking trails. And those trails can be on very flat surfaces and they can also be on steep peaks. It just depends on your skill level and what you want to tackle. But that is just the beginning, there are scenic drives our chauffeurs will be happy to drive you in one of our luxury vehicles, wildlife watching, picnicking opportunities, camping, fishing and many other recreational opportunities. When you feel you need some refreshment, check out some of the places below.
Mr. Egg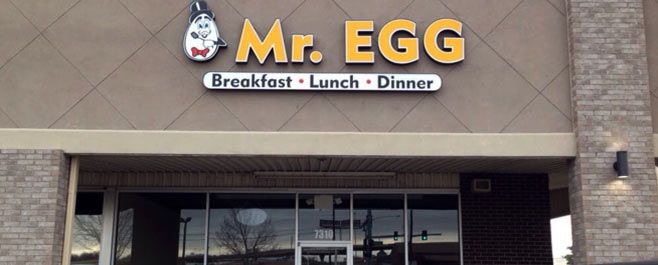 7310 Washington Street, Denver, CO 80229
(303) 954-9135
This is where you will find one of the best breakfasts for miles around. If you are heading out for a big hike or walk in the area, you may want to carb load at this fine establishment. The portions are absolutely huge which means get ready to walk out full and possibly walk out with a doggie bag. Their omelets are not only tasty but they are absolutely gigantic. Whatever you end up ordering though, the staff truly aims to please. They are always patient and kind and they seem to take it upon themselves to make sure that all goes well with each and every patron.
Primo's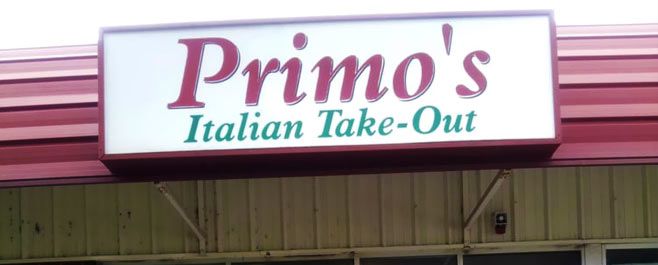 7174 Washington Street, Denver, CO 80229
(303) 853-8800
Do you like being greeted with a smile and being treated like royalty. Well, then you need to make your way to this establishment as soon as you can. For something different, try their Sausage and Pineapple Calzone. The marinara sauce that they use is just right. As far as decor, you are not going to believe it when you see there is a Star Wars theme. Of course many people visit this place for their pizza and we can definitely see why. And we have to mention the dough they make by hand that is used in all of their menu items. It is incredible.
Las Delicias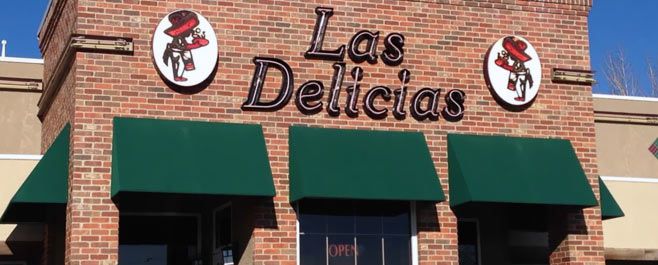 7610 Conifer Road, Denver, CO 80221
(303) 430-0422
We hate to say that this place has a cult following, but let's just say that it has a very loyal following of many regulars. And for good reason. All of the recipes used by the kitchen staff are authentic Mexican recipes that have been around for many years. The cooks here understand the importance of flavor and of using fresh ingredients. This establishment even serves up breakfast. You are going to love their Carne Asada. The ribeye is not only a very nice size but they will cook it to perfection and according to your exact specifications.
Jay's Grille & Bar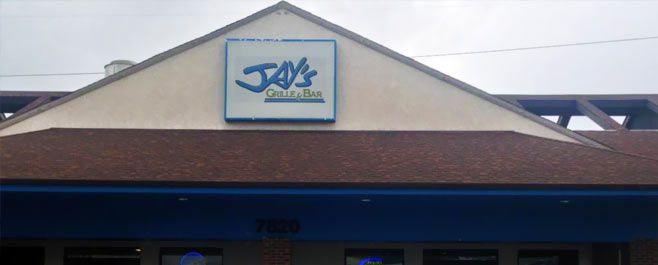 7820 Washington Street, Denver, CO 80229
(303) 288-5297
There is nothing at this wonderful venue that you will not be completely satisfied with. The menu offers a wide variety of good old American fare. The steaks are all very lean and will be cooked to perfection and presented in a very pleasant manner. All of the sandwiches are full of flavor. The bar area will certainly impress you as there is not a cocktail that exists that the bartenders can't mix. And to add to the fun, there are a number of options in terms of entertainment including a pool table, plenty of high definition flat screens and even trivia.
Mickey's Top Sirloin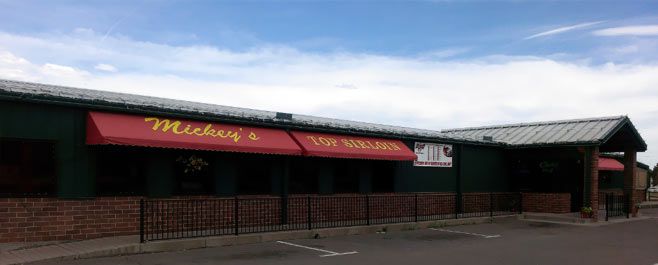 6950 N Broadway, Denver, CO 80221
(303) 426-5881
How many restaurants do you know that has a bocce court. Probably not many, but when you arrive here, we don't think you are going to be too concerned about playing because you are going to be sitting in the cozy dining area ready to experience some of the best food and drink you have ever had anywhere. The idea here is that the food should be so good that you will want to indulge in every bite. And they have more than succeeded. Every meal is made from scratch and when you bite into one of their well cooked steaks, you are going to be moaning in ecstasy. Get ready to relax and enjoy.