Thornton Bars and Restaurants
Thornton is the epitome of the perfect American city. Its not to small as to lack for all of the modern amenities and access to everything you might need on the one hand including luxury party buses. But on the other hand, it hasn't become too large as to lose that friendly small town feel. The perfect combination awaits you. One thing is certain, you will not lack for recreational opportunities as the city has 81 parks and almost 2,000 acres of parks and open space. And if you love to talk, you will never lack for trails as you will find over 80 miles to traverse. There are even a couple of awesome and picturesque golf courses as well. If you are a professional shopper, no worries as Thornton has a number of malls as well as big box stores to fill your need to browse. But of course, the real attraction for those who come to Thornton is right next door in the form of the Rocky Mountain National Park. There you will find an additional 355 miles of hiking trails which range from flat lakeside strolls to mountain peak climbs. It all just depends on what you like best. Staying in the car is an option as well, there are many scenic drives available. We could go on and on about the picnicking you could do, the wildlife watching and the camping. The fun never ends here and that includes the wonderful eating and dining establishment. We have reviewed a few below to get you started.
The Lake Avenue Inn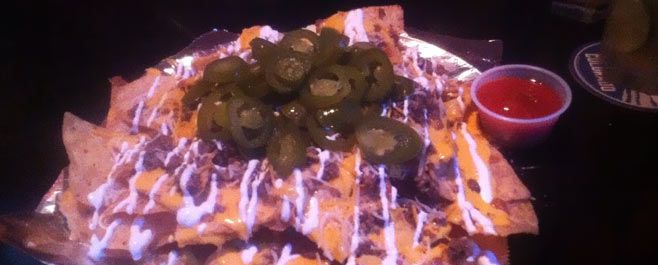 2181 W Lake Ave, Thornton, CO 80614
(720) 452-9079
Is this place a hole in the wall dive bar? Yes, but that is what gives it it's charm and it is what will keep you coming back time and time again. If you want to spend an entire day just watching one of your favorite games on one of the many high definition flat screens, then you are in the right place because they will never kick you out. The bartenders are very talented and know how to mix anything and everything even if it is not on the menu. The food is much better than traditional bar food and you will love how the staff checks on you.
Vietnamese Cafe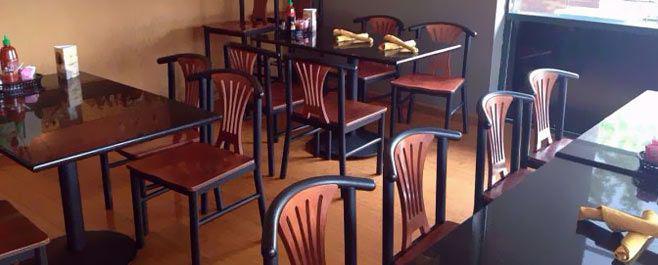 3744 E 104th Avenue, Thornton, CO 80233
(303) 255-8555
There is nothing like it when a place prides itself on serving the freshest homemade fare. And that is what you will find at this outstanding venue. The kitchen staff is determined to make everything health conscious and delicious. Don't worry, you will find only the choicest meats and the freshest vegetables. The atmosphere is certainly family friendly and the staff will always do whatever it can to make sure that each and every patron walks out with a huge smile on their face. Don't forget to have an egg rool, one bite and you will understand why.
Cheddar's Scratch Kitchen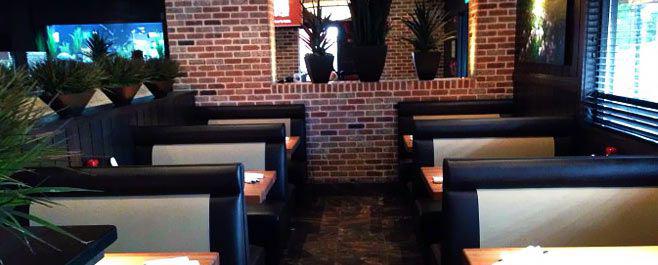 10250 Grant Street, Thornton, CO 80229
(303) 280-2307
Talk about service. The servers here are so good at what they do, you will never see the bottom of your glass. We suggest that you begin your experience with their Queso n Chips appetizer. You will be in absolute food heaven as you place each chip in your mouth. For an entree, our choice is the Chicken Fried Steak. The steak is so tender it will melt in your mouth. Let's face it, there is something very special about fresh, well prepared food and large portions. The prices are not going to break your wallet either which is always a very nice bonus.
Pete's Cafe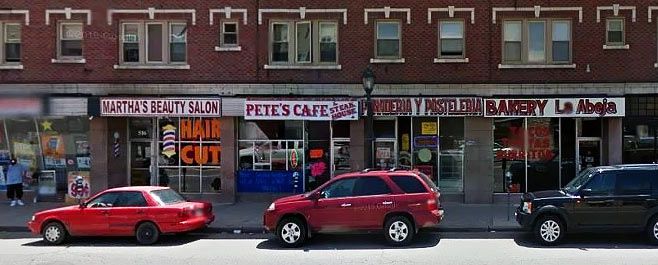 9170 Washington Street, Thornton, CO 80229
(303) 287-3200
As you enter this fine establishment, you might wonder why everyone is smiling. Well, it won't take you long to find out because everything about this venue is impressive. It all starts with the customer service. The staff absolutely knows how to treat each and every patron in order to make each person feel very special. The breakfast burrito is out of this world in terms of taste and texture. But then again, so is everything else that is listed on the menu. You definitely want to pencil this place in on your list of go to establishments.
Heaven Dragon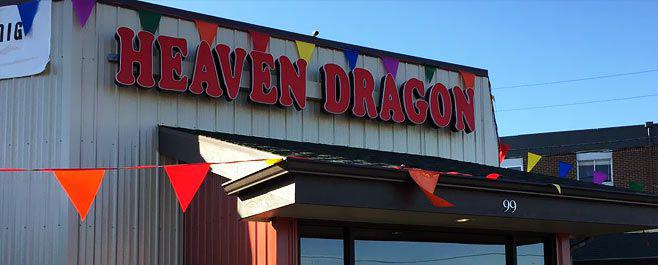 3730 E 120th Avenue Thornton, CO 80233
(303) 457-9977
Prepare yourself for a memorable dining experience. The kitchen staff is determined to pick out only the freshest ingredients possible. The way in which everything is cooked is not only healthy but very tasty as well. And the ambiance does not disappoint as it is very cozy and inviting. Don't be surprised if the owner comes around and greets you in person just to make sure that all is well and that you are completely satisfied. The menu has a very nice variety so take your time and make the choice that best suits what you love. You will not be disappointed.