Federal Heights Bars and Restaurants
Federal Heights is the epitome of small town America. A place where everybody knows your name, where the streets are clean, there are quaint shops and everyone looks out for each other. Besides having excellent schools and some great parks, Federal Heights is also home to a world class facility that is sure to have everyone in the family smiling from ear to ear. Known as Water World, this facility is actually the largest of its kind in the United States. Located on 64 beautifully landscaped acres, there are over 50 attractions in the park including things for the very little ones to do all the way up to thrill rides. If you want to picnic, there are some lovely covered pavilions where you can eat your packed lunch and enjoy the vistas of the wonderfully landscaped areas. The rest of the area truly defies description because the charm and attractiveness of spending time here has to be experienced. But there needs to destinations to replenish if the picture is to be complete and we can honestly report to you that aspect has not been neglected. There are some very quaint and cozy establishments in the Federal Heights area, including Broomfield that you are going to be more than satisfied with. To help you, we have provided some reviews of area establishments. It is a journey that you will not mind undertaking and in fact we would be shocked if you didn't enjoy every moment of your time at these venues.
The Wreck Room Saloon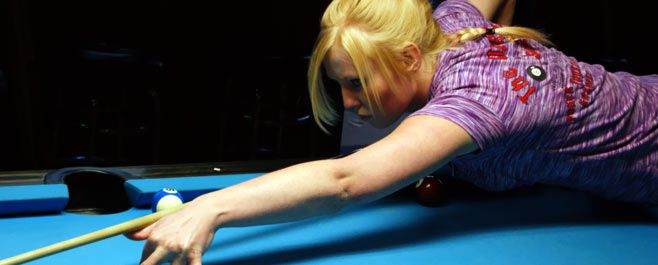 2695 W 92nd Ave, Federal Heights, CO 80260
(303) 412-0257
Yes, this may be a saloon, but that doesn't mean that the food isn't absolutely outstanding. The atmosphere is as laid back as you are going to find anywhere. And that may be just what you need at this time in your life. If you are a pool player and you are up for a game or two, then you are going to love the quality of the tables here. All of the staff have one goal in mind and that is to make sure that each and every patron has the best experience possible. In terms of a stiff drink, you don't have to worry about what the bartenders mix up because they are true professionals.
Pho 88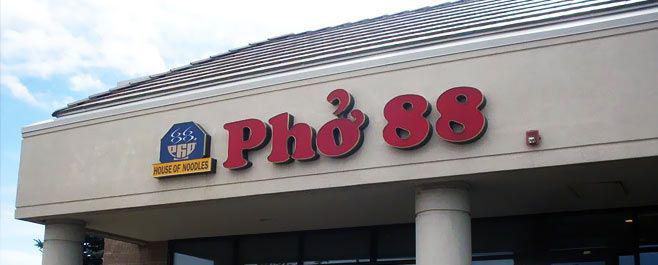 10250 Federal Blvd #700, Federal Heights, CO 80260
(720) 746-9943
This place has raised the bar when it comes to Asian fare. The Pho here is of such high quality and the flavor just explodes in your mouth with each bite. But don't worry, if you are not in the mood for soup or noodles, there are some other delicious dishes awaiting your palate. This is your chance to bring all of your family and friends to a place that truly understands the tradition of Vietnamese cuisine. The goal here as stated by the owners is to provide the best service and the highest quality food. We think they are more than meeting their aim.
Cleopatra Grill
10250 Federal Blvd, Federal Heights, CO 80260
(303) 469-1831
If you know anything about Mediterranean fare, then you know that it is some of the healthiest cuisine that you can possibly consume. But let's face it, you also want your food to be tasty and at this fine establishment, you won't have to worry about that because the kitchen staff knows their stuff. We highly recommend the vegetarian sampler. The falafel is also excellent. But what you are really going to get excited about is the hummus. The staff have been well trained and they are insistent on making sure that customers will leave with a huge smile on their face.
Sushi Yume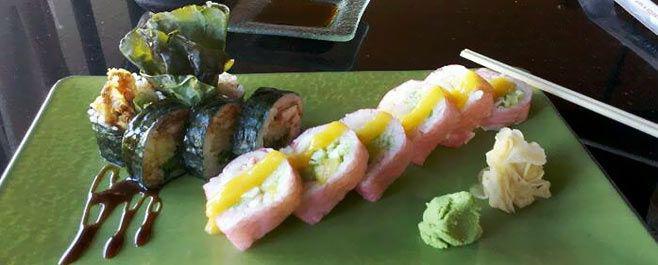 10350 Federal Blvd, Federal Heights, CO 80260
(303) 439-7111
Fresh is the word of the day at this wonderful location. For instance, the salmon is absolutely delicious and as fresh as can be. You won't have to worry about variety that is certain and you won't have to worry about quality. If you happen to feel like something other than sushi, we suggest the beef teriyaki. The waitstaff is very efficient and we can guarantee that you will never see the bottom of your glass. Also, the atmosphere is very clean and pleasant and it won't be long before you feel relaxed and breathing easy. The generous portions will fill you up.
Thirsty's Sports Pub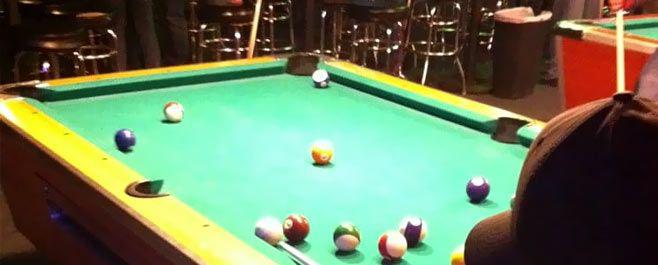 1294 E 104th Ave, Thornton, CO 80233
(720) 929-2283
Everyone needs a bar in their life that serves as their sounding board, a place where you know that some compassionate souls will listen to your troubles and not judge. That is exactly what you will find at this quaint and cozy pub. Something that will add to your pleasure is the fact that the drinks are cheap and the karaoke always provides a laugh or two. The staff are just excellent at what they do and you will never want for anything. So, before you visit any other place make sure that you get here and have some real fun, you will be happy you did.