Commerce City Bars and Restaurants
If we had to sum up what Commerce City is all about we would have to first and foremost say an active and healthy lifestyle. And once you tour around the area for awhile you will see that there is very good reasons for this. The variety of recreational and outdoor opportunities are absolutely astounding. When you have more than 25 miles of trails, an award winning golf course and 840 acres of parks and open space, doing outdoor recreational activities is the natural fit. If you want to picnic at the same time, there are so many amenities and barbecue pits available. You can also explore the Sand Creek Regional Greenway or the Rocky Mountain Arsenal National Wildlife Refuge on bike or foot. And of course with the Rocky Mountains presence at all times, you can't make a move without enjoying every breathe you take by enjoying the scenery. But while the rustic parts exist, there are portions of Commerce City where you can come inside and enjoy a very different aspect. If you find that you need a great place to go out to dinner or possibly just have a well crafted drink with a friend, that opportunity is also available to you. You could even combine the two if you like. We have reviewed a few of the high quality establishments in the area and we hope you find those reviews very helpful. For more options Thornton is nearby with great options.
The Bison Grill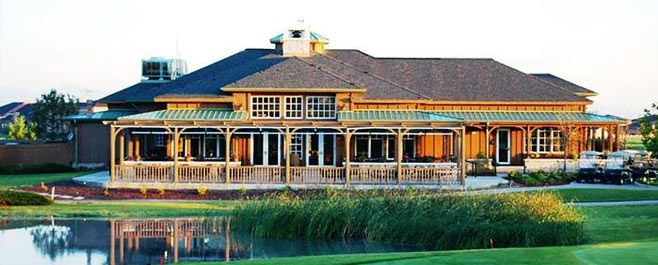 15700 E 112th Ave, Commerce City, CO 80022
(303) 289-7700
Are you ready to relax? Are you ready to enjoy one of the best meals that you have had in a very long time. Then you need to get to this wonderful establishment that serves breakfast, lunch and dinner. Let's face it, there is nothing like relaxing next to a stone fireplace and having some casual conversation or just kicking back and looking around enjoying the beautiful decor. Their wings and nachos are great starters but it is the bison burger that is going to make you stand up and take notice. You will not be sorry you stopped by.
Halftime Sports Bar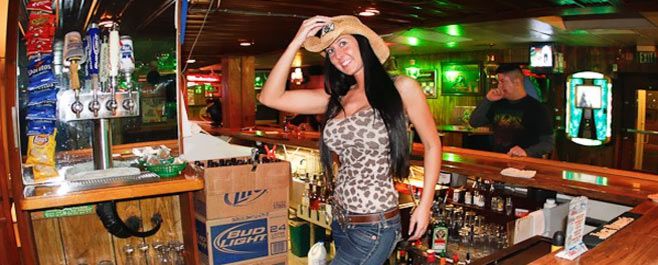 6051 Quebec St, Commerce City, CO 80022
(303) 288-4253
A pleasant experience awaits you at a place that provides so much to so many. The bartenders are as friendly as they come and they certainly know how to mix a high quality drink. There are some elements of a dive bar but that only adds to the charm. There is something else about this place, we would be shocked if you didn't leave with a new friend or two. Did we mention how reasonable the drink prices are here? Let's put it this way, your wallet will not be that much lighter after your experience here. Get here on Friday night.
El Jardin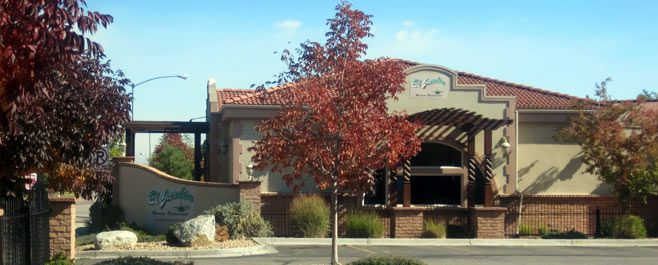 6460 E 73rd Ave, Commerce City, CO 80022
(303) 288-3500
There is little in the world better than authentic Mexican fare. And that is exactly what you will find at this establishment. Start your experience with one of their strong margaritas. The hot green chili is absolutely out of this world. All of your usual Mexican dishes are here, but the kitchen staff have upped the ante and the quality is so good and every bite is so tasty, you will find yourself planning your next trip. The customer service is beyond what you normally see in that the staff is attentive and actually cares if each patron is satisfied.
The Glenn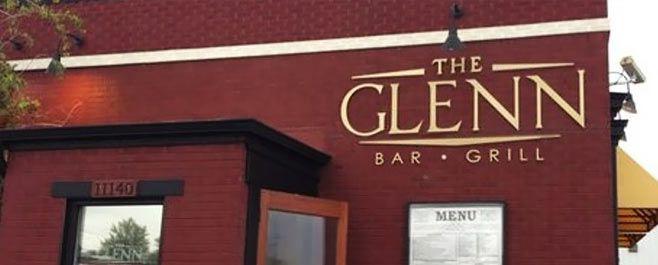 11140 Irma Dr, Northglenn, CO 80233
(303) 255-1400
If you are seeking a place that can serve as a second home, we have just the spot. One foot inside of this establishment and you will know that you are among friends. The atmosphere is so cozy and relaxing and its a great location in which to catch up with friends and family. Breakfast, lunch or dinner, it really doesn't matter because the menu has succulent choices awaiting you. But of all of the choices available to you, we urge you to give the barbecue pork sandwich a try. One bite and you will quickly realize why. Don't miss this.
La Casa Del Rey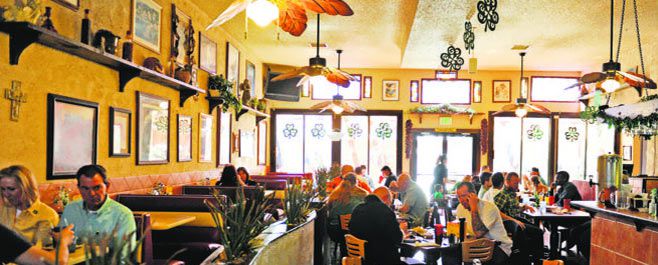 7035 E 72nd Ave, Commerce City, CO 80022
(303) 287-7480
Alright, let's start chanting together: breakfast burrito, breakfast burrito, breakfast burrito. The reason you need to practice this is that when you sample the one they have at this location, your mind is going to be focused on that one food item because it is so phenomenal. But don't worry, there are many other kinds of burritos available to you and they are all amazingly tasty. One of the decisions you are going to have to make here is what grade of chili sauce you want to cover your entree. The mild green chili sauce is the most popular but its great to have options.