Arvada Bars and Restaurants
What a great history the Arvada area has. It was a huge part of the gold rush back in the 1800s and the amazing thing is that gold can still be found here but in a very different form. One thing is certain, if you have a passion for nature, you will be in the perfect place. There are many trails to explore as well as outdoor recreation activities to be enjoyed like bicycling, golf, skateboard parks and water activities. And if you are into festivals, you are definitely in a very good place because there are many amazing festivals put on throughout the year. They include flying kites, celebrating America's independence and enjoying some of the best food and drink that you will find anywhere. And speaking of food and drink, you are going to want to explore the unique and amazing restaurants and taverns in Arvada, there is definitely something for everyone. Besides variety which is always a great thing, the quality is top notch and your taste buds are going to be dancing a jig at each location that you try. Here are just a few of the best destinations. Check out nearby Westminster for more nearby options.
The Arvada Tavern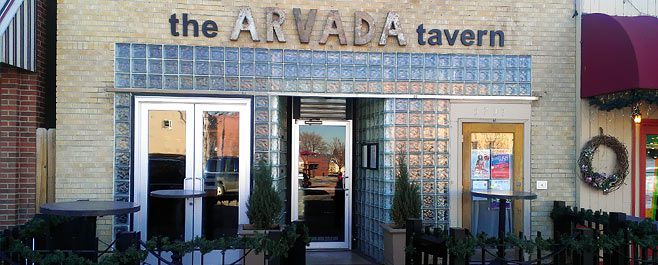 5707 Olde Wadsworth Blvd, Arvada, CO 80002
(303) 690-6269
When you have the history that this establishment does, you must be doing something very right. And one visit here will tell you exactly that. The decor is phenomenal and will provide plenty of conversation staters. There is even a stage for live music which adds a very nice touch. But the real star of the show is the menu and the cocktails. We definitely recommend the pierogie appetizer and their amazingly cooked steak for an entree. But truly, you can't go wrong with anything they serve up here. And expect the best mixed drinks you have ever sampled. Don't miss this special experience.
12 Volt Tavern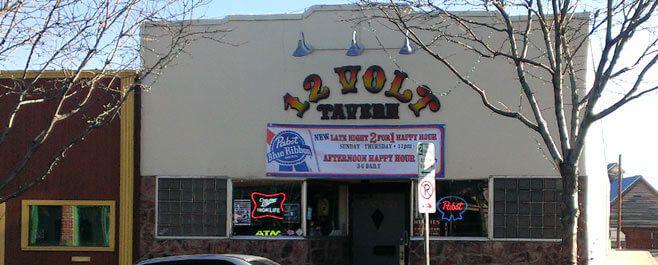 7514 Grandview Ave, Arvada, CO 80002
(303) 432-7463
This is one of the best dive bars that you will ever walk into. But the amazing thing is the food is absolutely out of this world. We guarantee you that a plate of their hash or hot wings will just about satisfy your entire group. And to add to the fun, the wait staff will bring out six different sauces for you to sample with your barbeque. The people are super friendly as are the staff so don't be shocked if you walk out with at least a new friend or two. So, if you need a place where you can kick back and relax while you ponder your next move, this is definitely the place that you will want to get to.
Rockabillies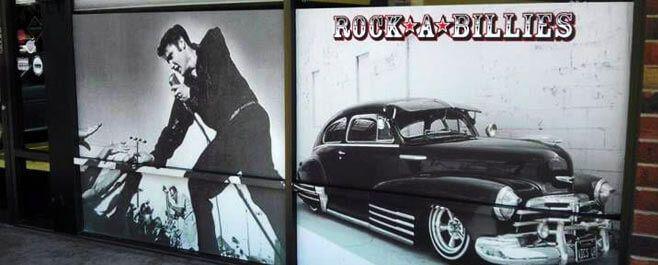 12363 W 64th Ave, Arvada, Co 80004
(303) 421-1799
There is so much excitement in the air at all times at this establishment, you truly aren't going to know what to do with yourself. But believe us, that will keep you coming back time and time again. The music that is always on tap can be easily guessed by the name of the place. There is always some kind of live music flowing through the place. But there is much more than music happening here, the menu is so large you are going to need some time to preuse it. But rest assured, the kitchen staff knows how to cook and the waitstaff will make you feel very special as you will never be able to see the bottom of your glass.
The Grandview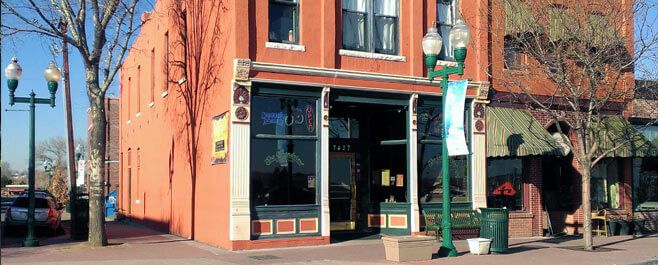 7427 Grandview Ave, Arvada, CO 80002
(303) 422-0781
If setting and atmosphere is a huge part of the dining experience, then you are going to be in heaven here because the historic building this fine establishment is located in is very special indeed. There is a very cozy feel as patrons feel like they can let the cares of the world just melt away. Everything that comes out of the kitchen is cooked to perfection and very tasty. You will be able to pick from a wide range of items including steak, fish, burgers and tacos. And their selection of beers will not disappoint you. If you are looking for a place that will fit the bill, hop on over to this place.
Jake's Roadhouse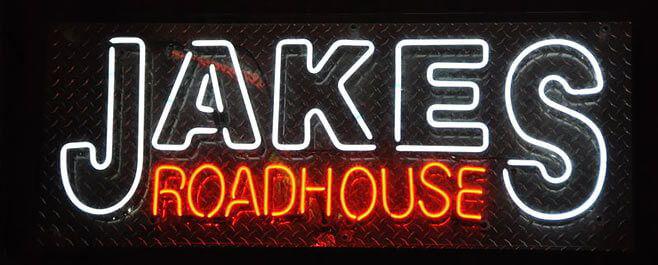 5980 Lamar St, Arvada, CO 80003
(303) 424-7266
Regular patrons have dubbed this place a rock and roll bar. And the combination of great music and tasty food is the best we can think of. You need to know that this venue is so much more than a bar as it also has a full kitchen and a large menu. And even though you can order from a huge variety, we have to say that the cheessteaks are absolutely outstanding and always fill a need. The live music is always exciting and of a very high quality. We highly recommend that you make this a regular stop. Everyone needs to have a place like this in their lives so don't miss out on this awesome opportunity.